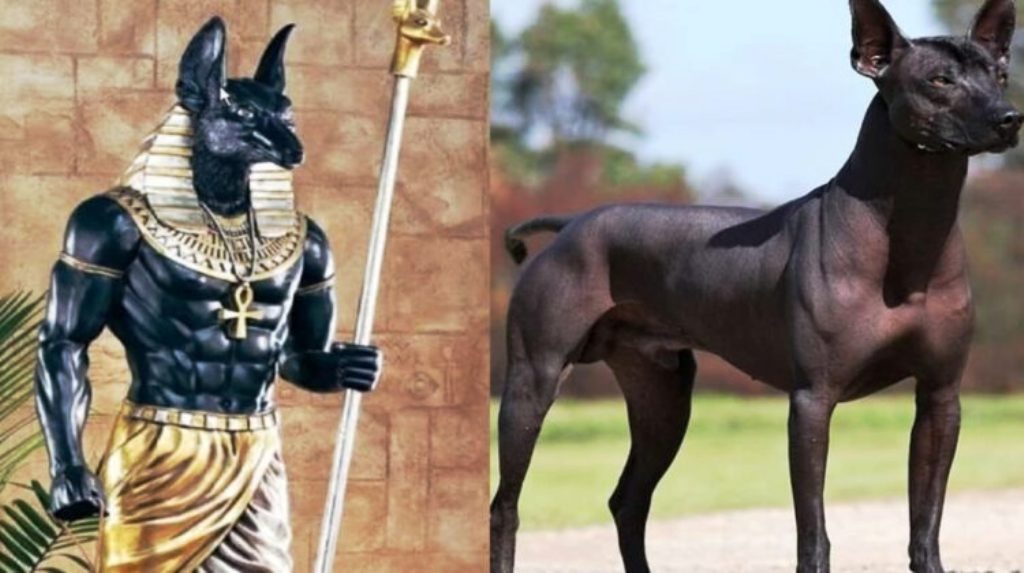 Xolos, one of the world's oldest dog breeds, originated in what is now Mexico, and are very intriguing creatures. They are not only distinct in appearance, with hairless skin and sharp ears, but they also have a long cultural heritage.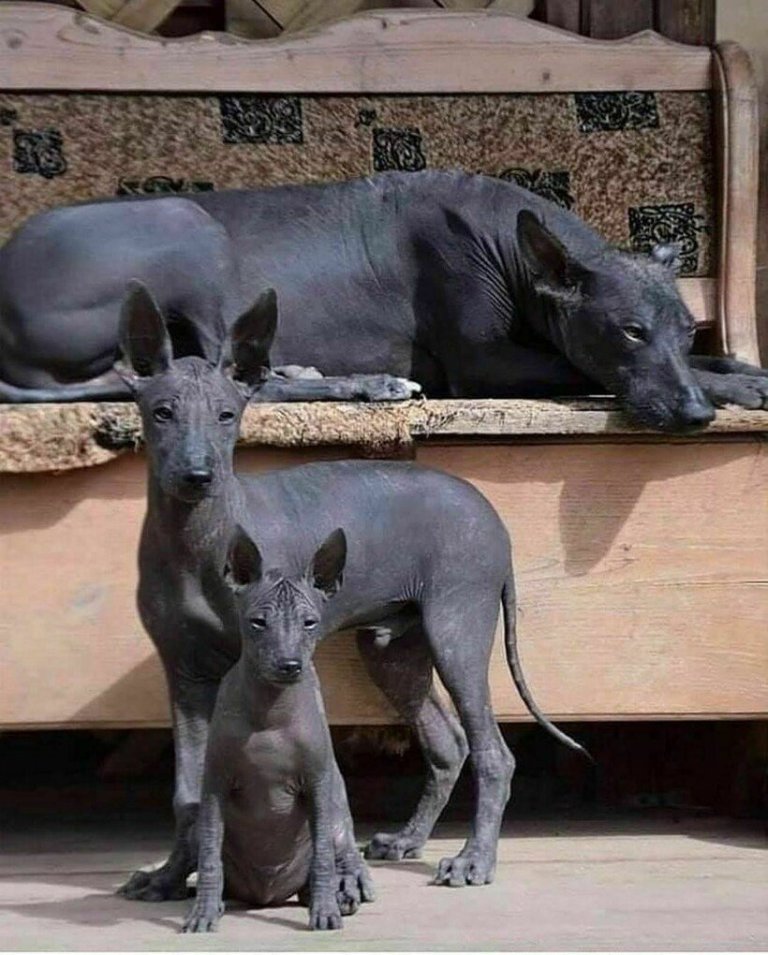 The Xolos were guardians of the night and the underworld, defenders against bad spirits, associates of witches and wizards, and guides of humans in tough times, according to Native American tradition. They were frequently buried beside their owners to serve as guides in the afterlife.
Many people in Mexico and throughout the world still hold the Xolo in high respect today. They are considered devoted and protective companions, and because of their quiet and gentle disposition, they are frequently employed as therapy dogs.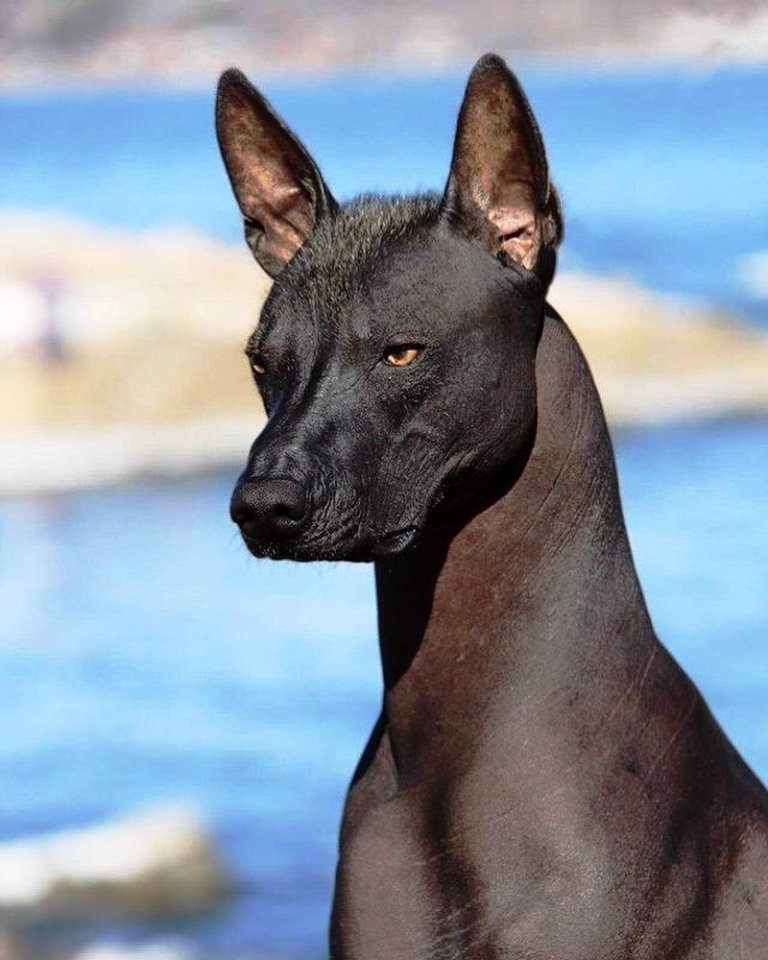 The Xolos are found in three sizes: toy, tiny, and regular, with hairless or coated skin. Because they do not shed like other dogs, the hairless breed is generally favoured by allergy sufferers. They do, however, need frequent skin care to avoid sunburn and other skin concerns.
Despite their unusual look, Xolos are noted for being devoted to their family. They are also incredibly clever and trainable, and their protective attitude makes them superb watchdogs.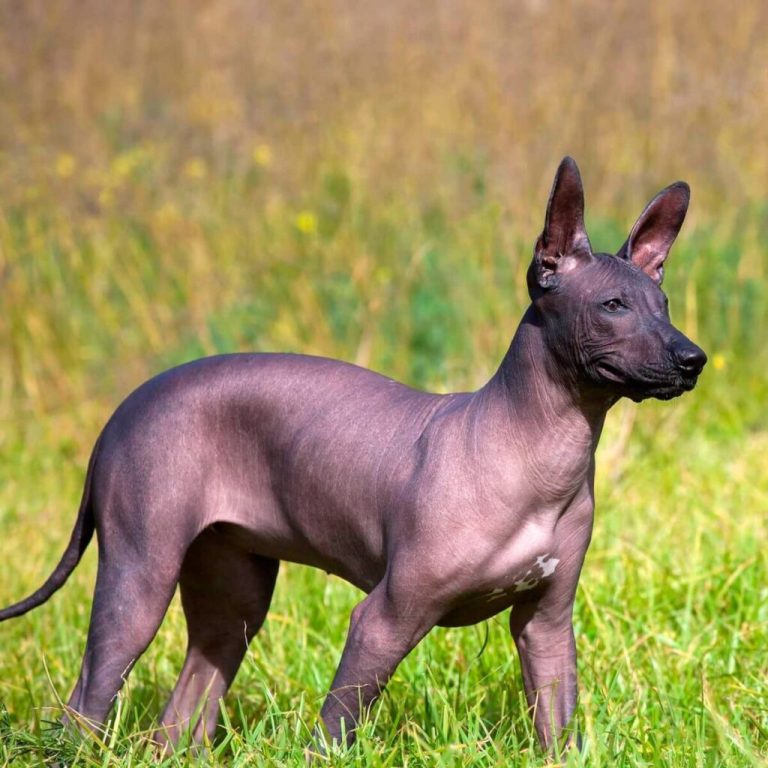 While Xolos are a unique and intriguing species, they are not for everyone. They require daily movement and interaction, and their hairless skin is susceptible to temperature extremes. They have a strong hunt drive and may not get along with tiny animals like cats or rabbits.
Xolos may be extremely rewarding pets for those who are ready to take on the burden of having one. They are a unique breed with an interesting history, and they will undoubtedly turn heads everywhere they go. A Xolos family may be a very unique and distinctive addition to any home.