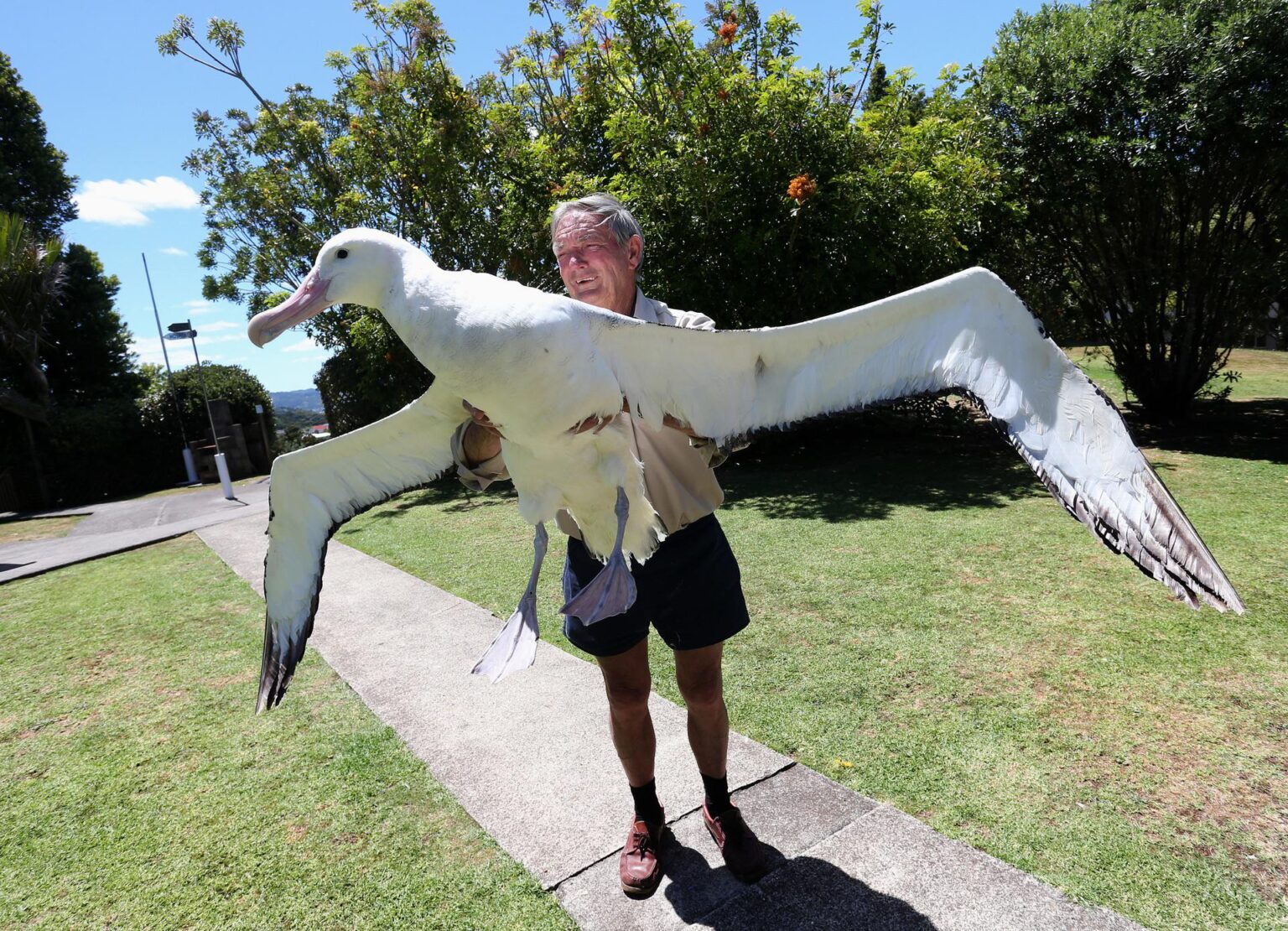 The Royal Albatross, often called the Southern Royal Albatross, is the world's biggest flying bird. With a wingspan of up to 11 feet, this magnificent bird is a truly natural wonder. It belongs to the albatross family, which is recognized for its extraordinary soaring ability and unusual nesting patterns.
The Royal Albatross may be found in the Southern Ocean, from the Subantarctic Islands of New Zealand to the Antarctic Convergence. They have also been observed traveling as far north as South Africa, South America, and Australia. This bird spends the most of its life at sea, returning to land only to breed and nurse their babies.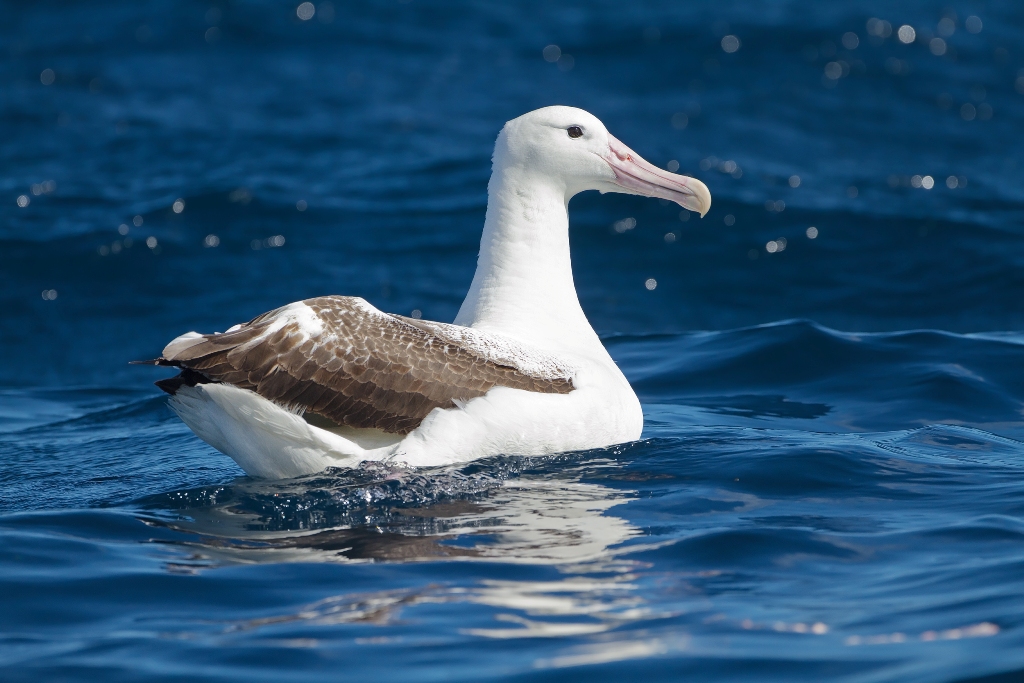 Breeding occurs on distant islands in the Southern Ocean, where the Royal Albatross constructs a ground nest consisting of flora and dirt. These birds pair for life, with both the male and female taking turns incubating the egg and caring for the hatchling.
The Royal Albatross's remarkable flying ability are one of its most interesting characteristics. They can stay aloft for lengthy periods of time and travel considerable distances without flapping their wings, thanks to their wingspan of up to 11 feet.
Instead, they employ a method known as dynamic soaring to acquire speed and altitude by taking advantage of the varied wind speeds at different heights. This enables them to travel large distances utilizing minimal energy.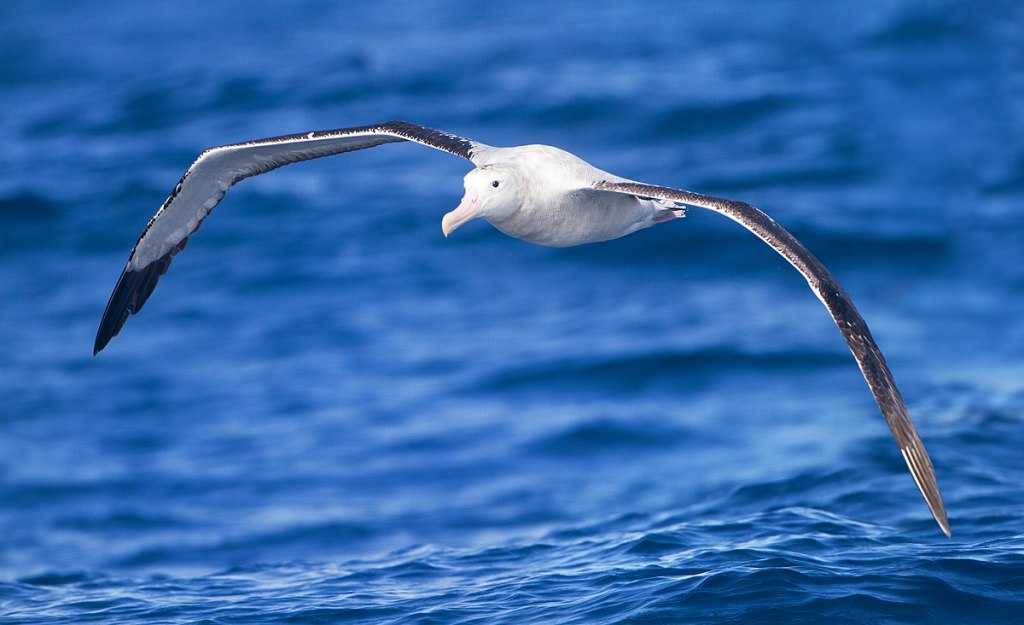 Despite its outstanding size and flying ability, the Royal Albatross is now designated as a vulnerable species, with a population estimated to be approximately 17,000 birds. Over fishing, habitat damage, and climate change are all threats to their existence.
Overall, the Royal Albatross is a very wonderful bird that exemplifies the natural world's immense diversity and beauty. As we learn more about this species, we will be able to better appreciate its function in the ecosystem and fight to safeguard it for future generations to enjoy.