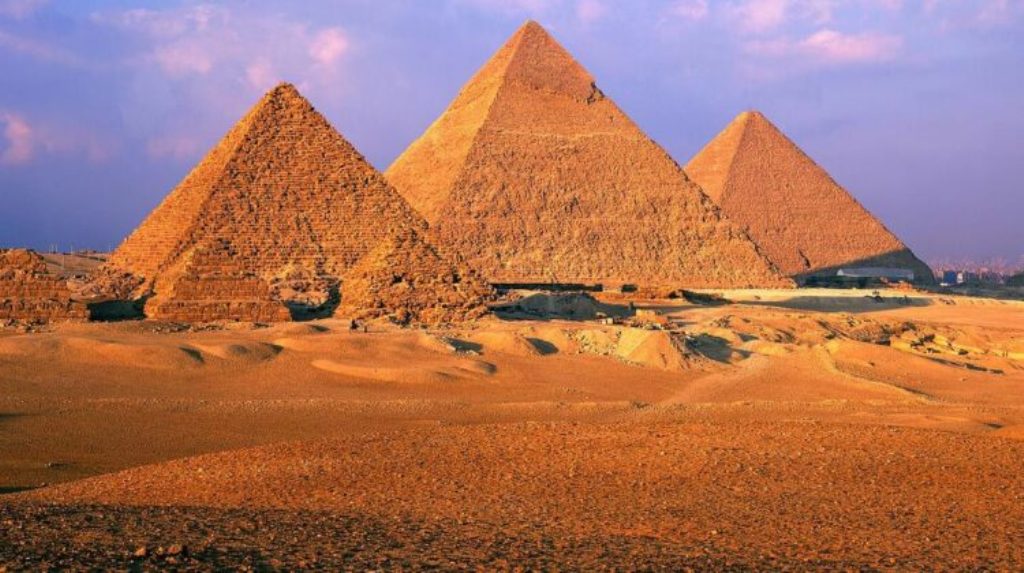 The pyramidion was the topmost section of a pyramid or obelisk in ancient Egypt. The pyramidion was an intricate and highly adorned capstone made of diorite, granite, or fine limestone that was typically coated in gold or electrum. While many pyramids have been demolished throughout time, only a few pyramidia have remained until the present day, making them a rare and precious find for historians and archaeologists.
One of the remaining pyramidia is a remarkable artefact of ancient Egyptian construction that gives unique insights into this ancient civilization's culture and beliefs. This specific pyramidion was discovered in a queen's tomb and is currently kept in Cairo's Egyptian Museum.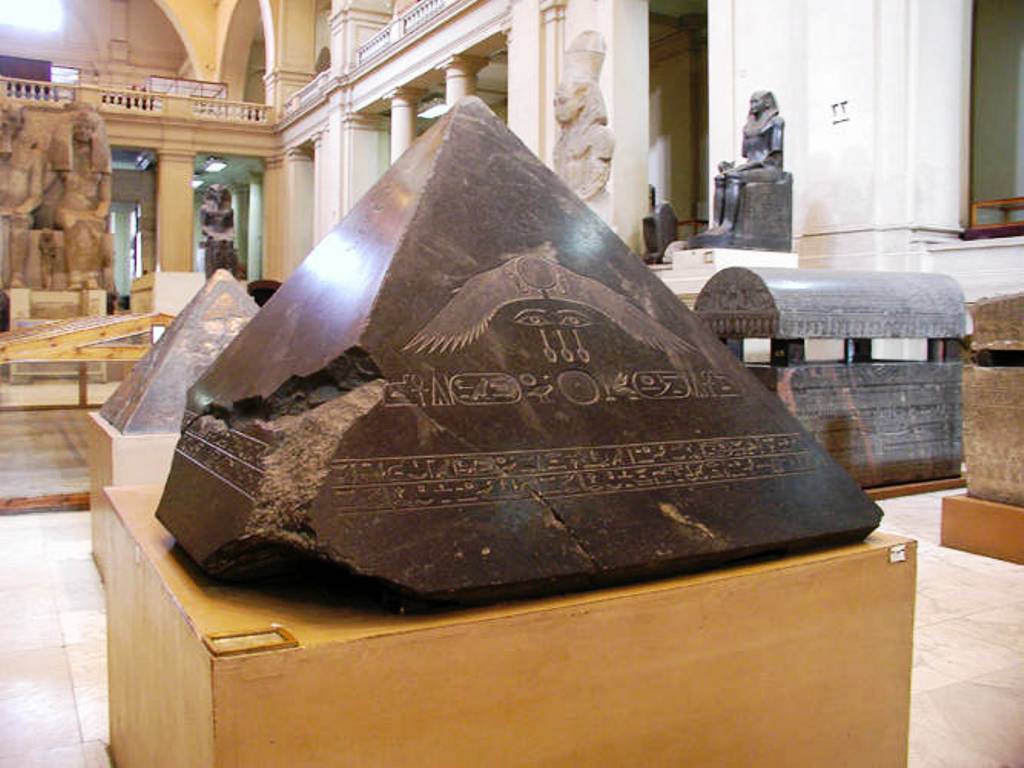 The pyramidion is adorned with complex carvings and hieroglyphs that indicate the queen's name, titles, and genealogy. These inscriptions include crucial details regarding queens' roles in ancient Egyptian society, as well as their religious beliefs and practises.
The pyramidion is a superb example of ancient Egyptian workmanship, in addition to its historical and cultural value. The complex carvings and precise motifs reflect the artists' ability and accuracy, while the use of costly metals such as gold and electrum illustrates the richness and riches of ancient Egyptian rulers.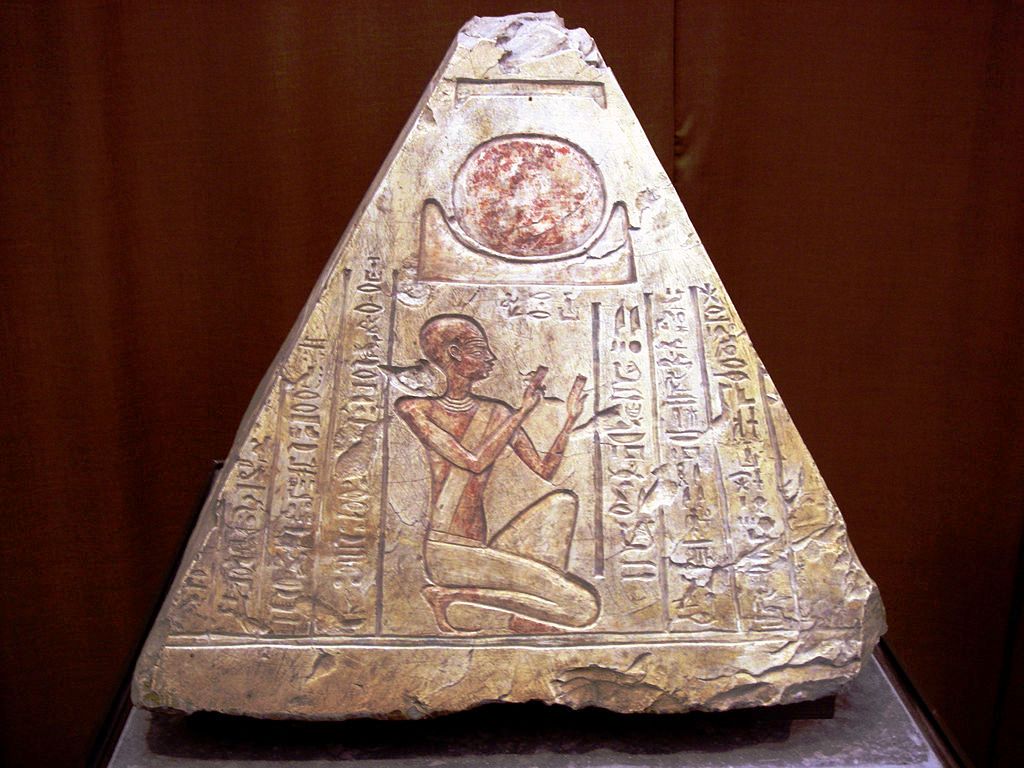 Despite its age and the wear and tear it has sustained over the years, the pyramidion is a remarkable and awe-inspiring artefact that has captured the imagination of people all over the world. Its discovery and preservation serve as a reminder of ancient Egyptian civilization's remarkable achievements, as well as the enduring legacy that it has left for future generations to discover and admire.
Finally, the pyramidion is an enthralling and priceless legacy of ancient Egyptian architecture and culture. As one of the few remaining specimens of this intricate and richly adorned capstone, it offers a unique insight into this ancient civilization's beliefs and practises. Its historical, cultural, and aesthetic significance make it a treasure for researchers, historians, and fans alike, as well as a tribute to ancient Egyptian civilization's continuing legacy.