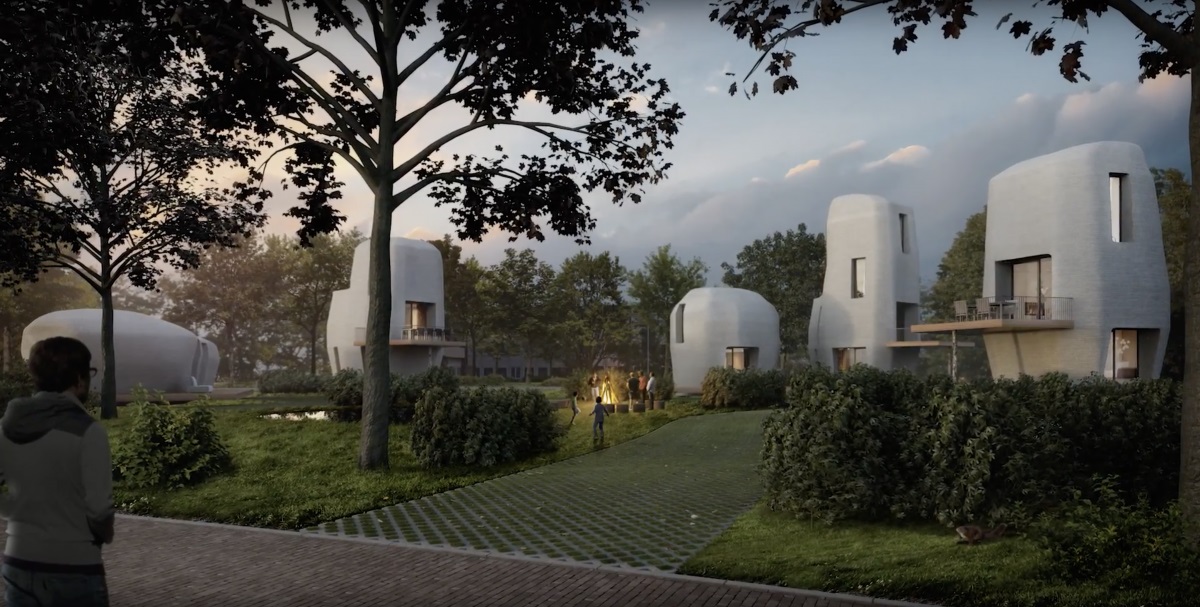 In August, we reported that Canadian cannabis firm Hempearth had designed the world's first plane made and powered by hemp – the non-psychoactive member of the cannabis family 10 times stronger than steel; that everything from the seats, the wings, the plane walls and even the pillows were made from hemp; and that it ran on 100% hemp oil!
A new experiment recently proved that hemp batteries are more powerful than lithium and graphene. The power underneath the hemp cell had a value of 31 while that of the lithium cell had a value of just 4.
It seems hemp is becoming a realistic and sustainable alternative to traditional materials. Taking a cue, Australian biotechnology firm Mirreco is developing carbon-neutral hemp panels for residential and commercial buildings, which can be 3D-printed into floors, walls, and roofs.
The Dutch town of Bosrijk in the Netherlands, near the southern Dutch city of Eindhoven, was recently announced as the site for the world's first inhabitable 3D-printed homes.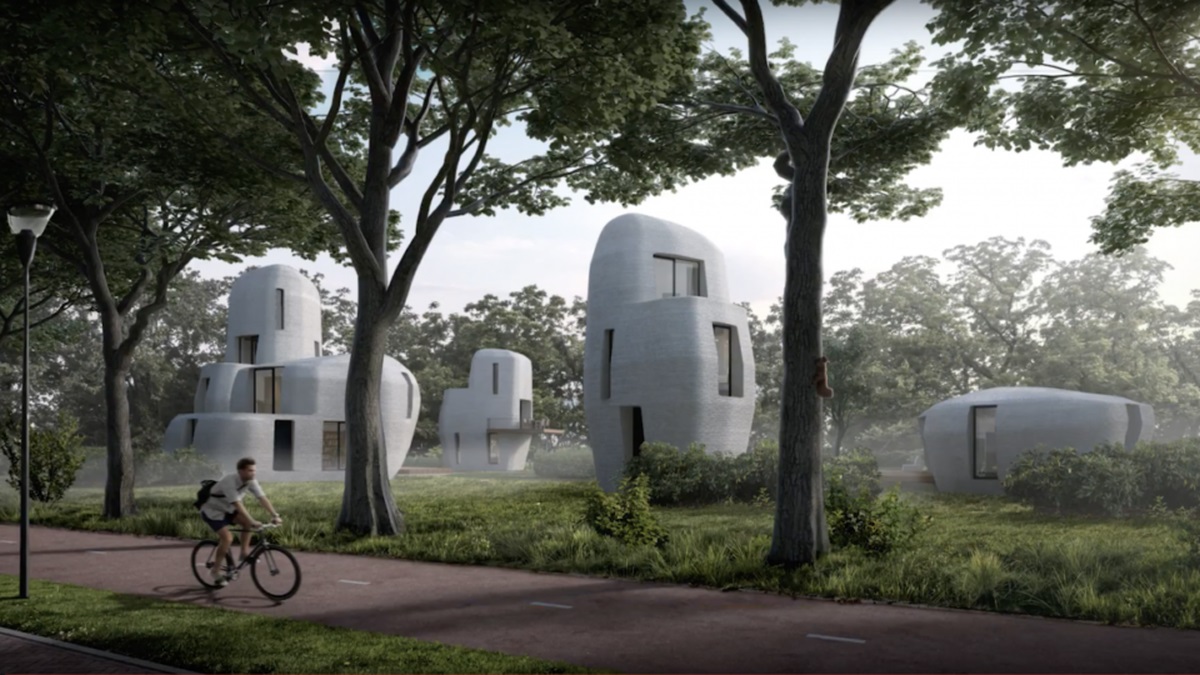 When compared with traditional building materials, Mirreco claims the 3D-printed hemp panels are structurally sound, easy to produce, and provide superior thermal performance. Described as "Aussie ingenuity at its best", the firm recently released the concept for a sustainable hemp home, designed by Perth-based architectural firm Arcforms:
"Just imagine living and working in buildings that are 3D-printed and available to move into in only a matter of weeks. The floors, walls and roof will all be made using hemp biomass, and the windows will incorporate cutting-edge technology that allows light to pass through glass where it is converted into electricity."
Apart from being carbon-neutral, the 3D-printed hemp homes aim to curb the imminent effects of climatic change, especially greenhouse gas emissions. Hemp absorbs considerable amounts of CO2, that makes it an eco-friendly building material.
Furthermore, since there is not enough sand to sustain the increasing demand for conventional concrete, it is often harvested from riverbeds, which destroys ecosystems and threatens the biodiversity of plants, fish, and animals.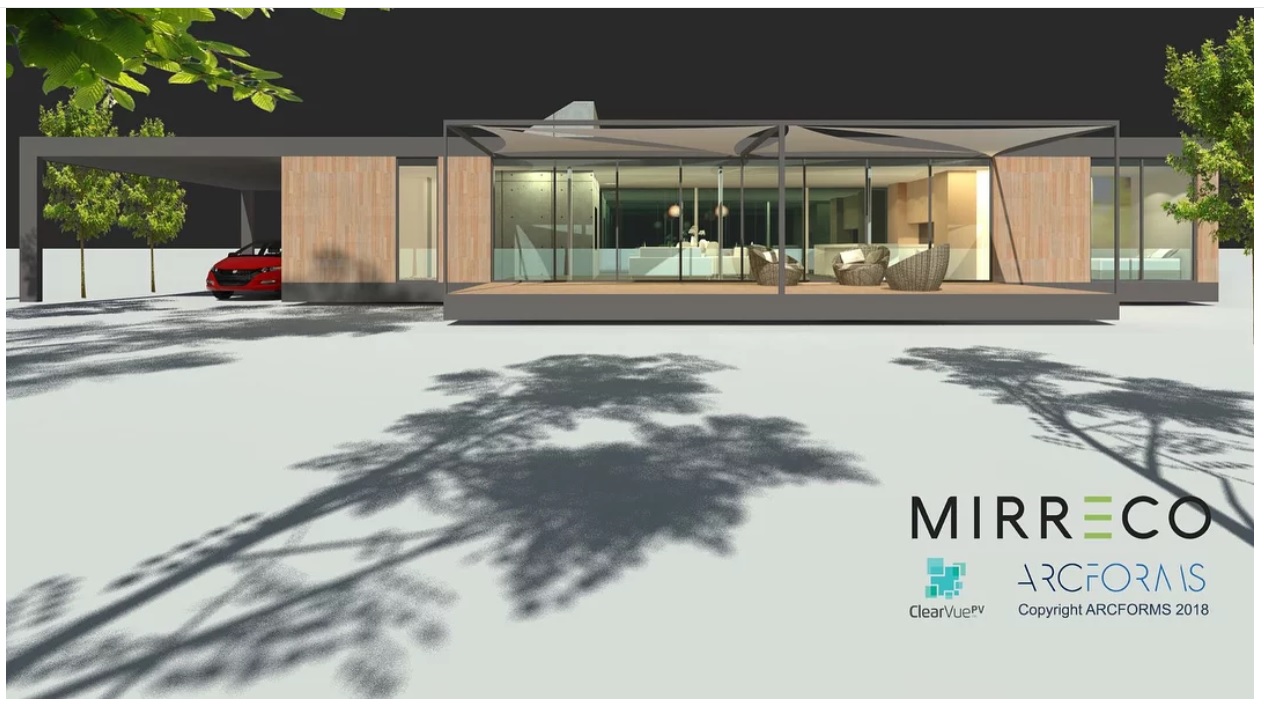 The high demand for the most used natural resource in the world often creates an incentive for criminal cartels to fight over resource-rich territories in the developing world, disrupting the local ecosystem and terrorizing civilians who attempt to get in their way.
If the construction industry were to fully adopt a renewable alternative like hemp, it could radically improve some of these social, environmental and economic concerns.