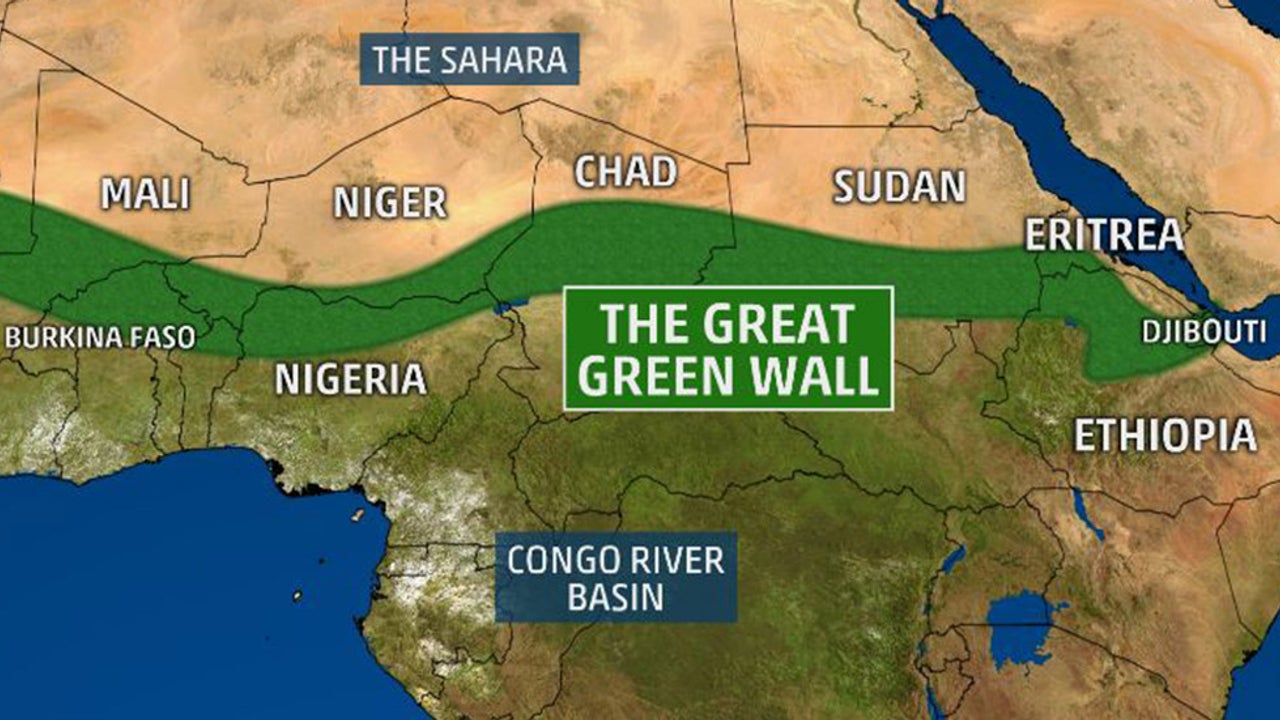 When we talk about global warming, we have a habit of only considering the damage that might affect the most developed countries without taking into account that there are regions on the planet that are even more involved in these issues:
In recent years, African countries are suffering from increasing desertification that is destroying their environmental resources. Fortunately, a new project is trying to save these countries: they call it "the great green wall."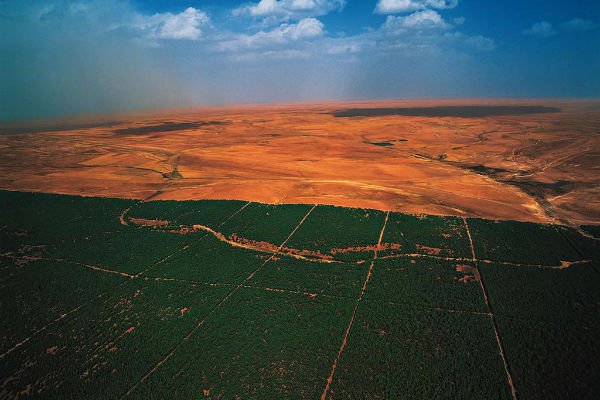 "The Great Green Wall" is the project that seeks to save the African region of the Sahel (from the Arab Sahil: "Edge of the Desert"), a strip of sub-Saharan Africa located between the Sahara Desert to the north and the Sudanese savanna in the south and between the Atlantic to the west and the Red Sea to the east. This is the region most affected by global warming.
The project was an idea as early as 1952, when Richard St. Barbe Baker, an English environmental activist, proposed planting a significant number of trees in sub-Saharan Africa to stem desertification in Africa. The idea was reconsidered in 2002 at the N'Djamena summit in Chad on the occasion of the World Day against Desertification and Drought, and presented in 2005 by the Saharawi and Saharan Saharawi Leaders' Conference in Ouagadougou, Burkina Faso and adopted.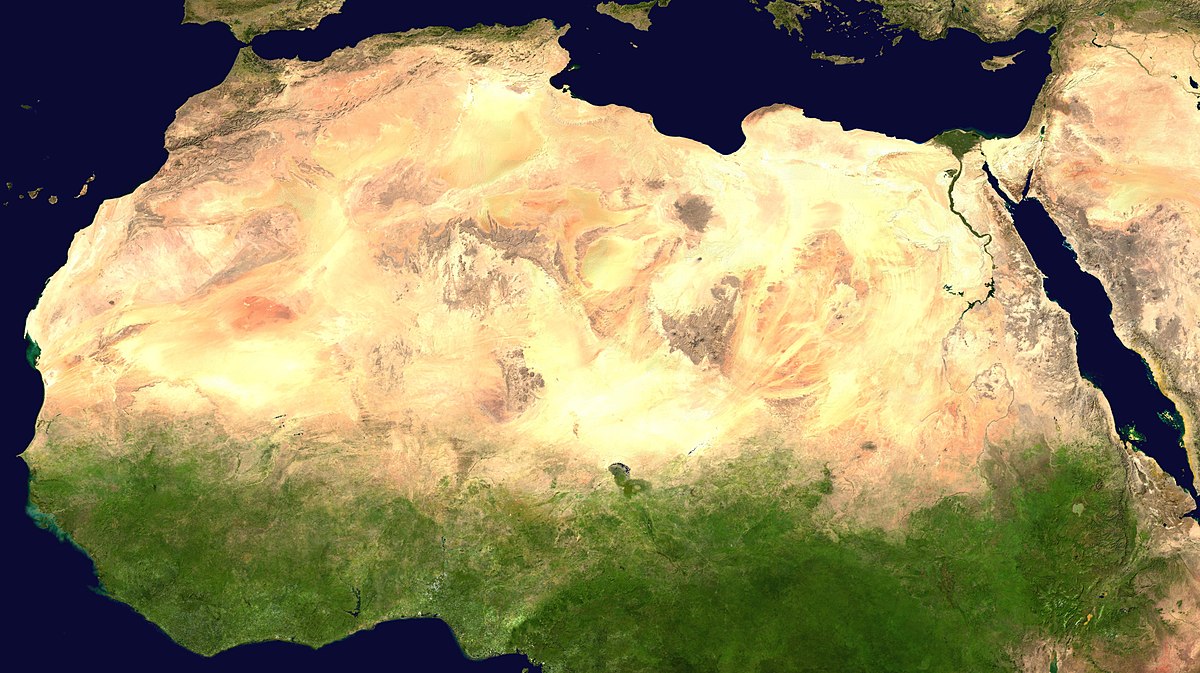 The program envisages the development of a vast green area (about 15 km wide and 8,000 km long) through the planting of millions of acacias, trees that are resistant to drought because their roots attract water.
The Green Wall has been approved, supported and co-funded by the African, Caribbean and Pacific (ACP), United Nations Food and Agriculture Organization (FAO) and the European Union. This is a project of enormous importance, not only because it is a concrete fight against climate change, but also because it shows that humanity can still be united and fight for a common cause.