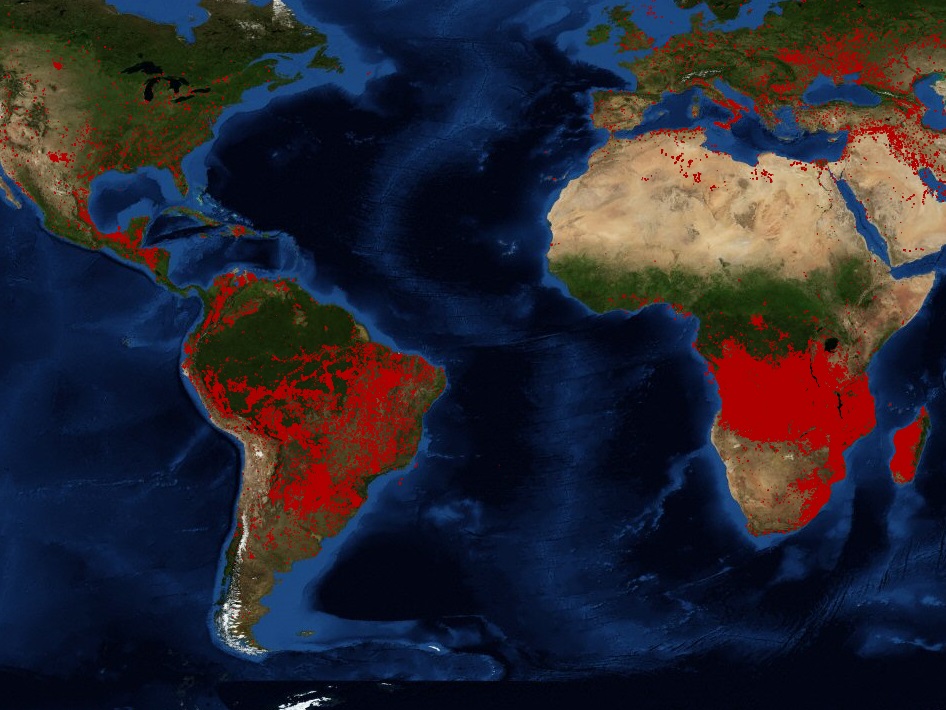 There are more fires burning in Angola and the Congo than in the Amazon. But the fires are largely ignored by the outside world.
Blazes burning in the Amazon have put heat on the environmental policies of President Jair Bolsonaro, but Brazil is actually third in the world in wildfires, according to MODIS satellite data analyzed by Weather Source.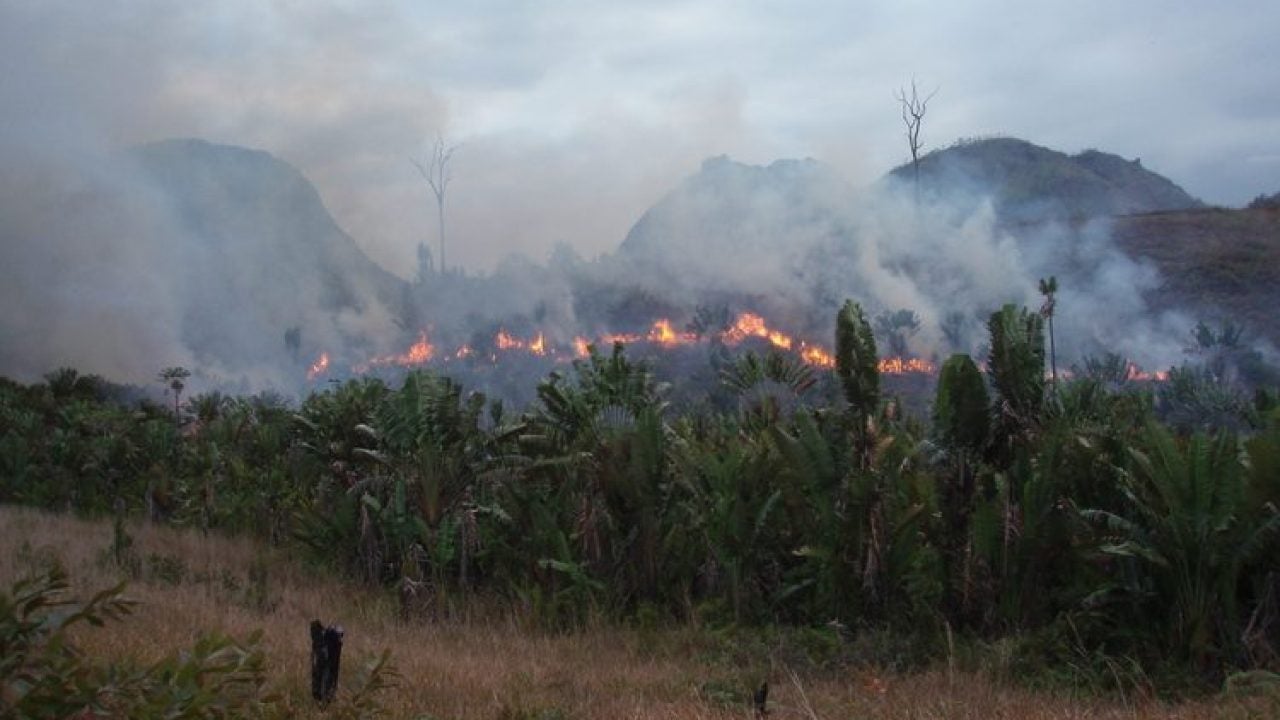 Weather sources have recorded a total of 6,902 fires in Angola and 3,395 in the Congo. While in Brazil it is a total of 2,127 and all of that in just 48 hours.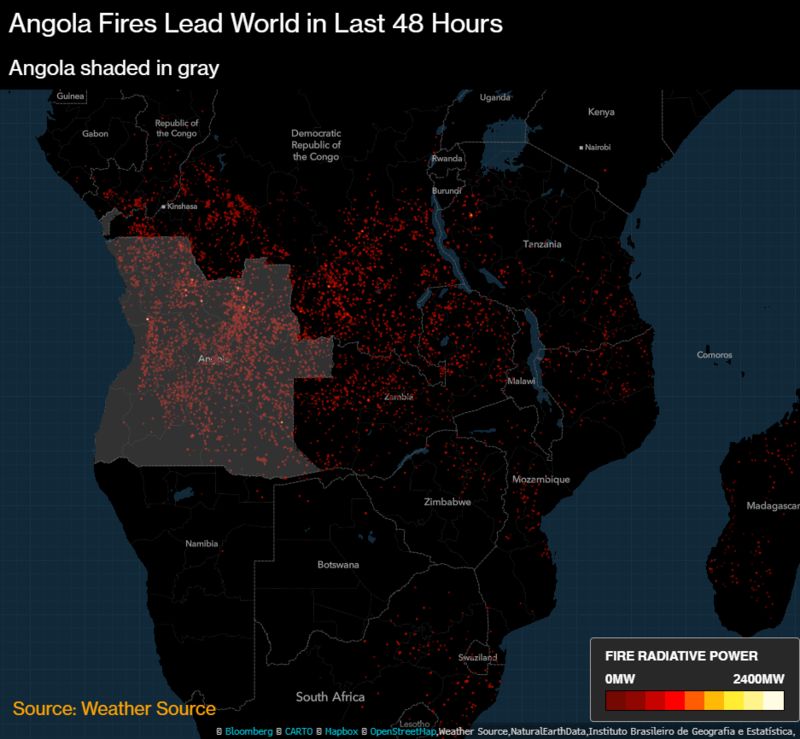 While the Amazon is considered the lungs of the world, forests and rainforest in Africa are equally important and the cause is often similar to the fires in South America as they are usually related to farmers burning land to make way for commercial farming. ´
The so called "Slash and burn" technique is very controversial and can lead to deforestation, a loss in biodiversity and soil erosion.
More uncontrollable fires will likely ravage the world as climate change is producing more heat and dry wind in some areas of the world, putting everyone at serious risk.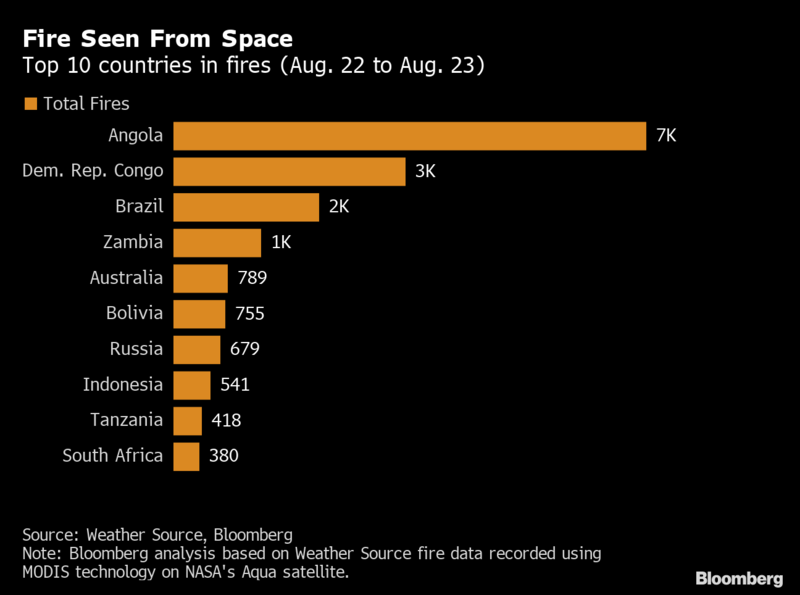 Related articles:
Celebrities & Presidents Share Fake Pictures of Burning Amazon – Here's What the Fires Actually Look Like