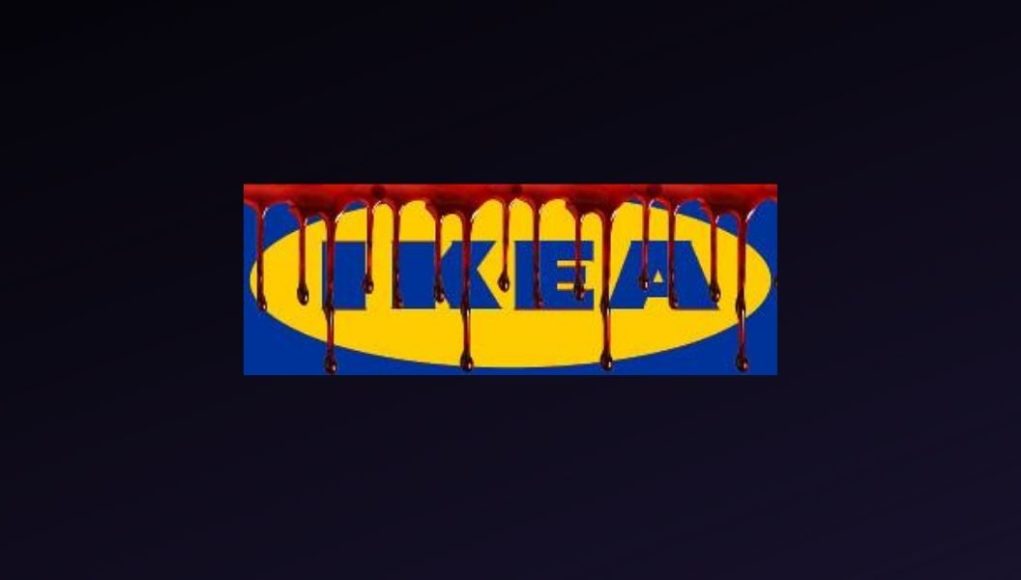 The following points of criticism can be transferred to all companies that sell mass-produced goods at low prices. IKEA has the highest sales figures and is destroying forests all around the world, which is why the furniture giant is the focus here.
1. IKEA PAYS BARELY OR NO TAX
Attac described IKEA in a report from 2013 as a "textbook example of how taxes can be saved with all imaginable tricks." This is also confirmed by a study by the European Greens / European Free Alliance.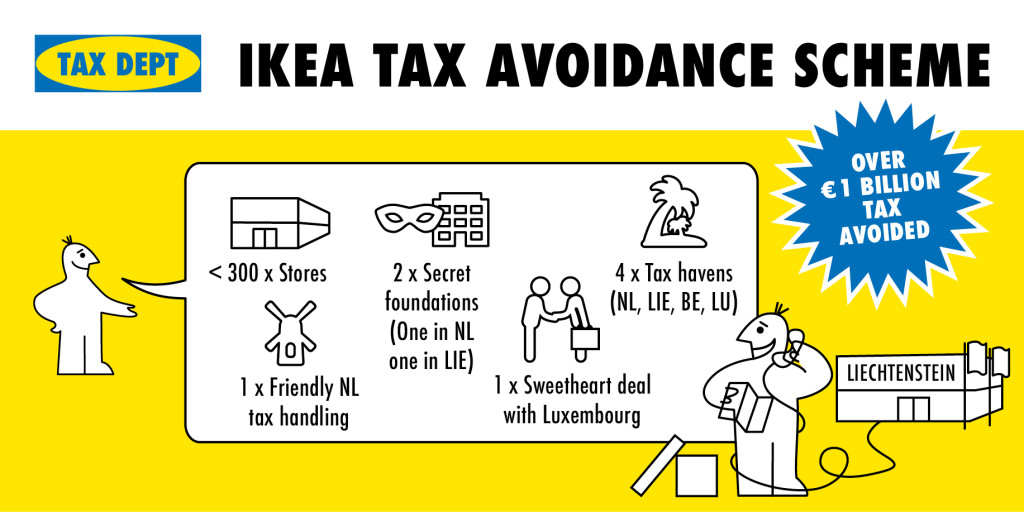 IKEA's headquarters are not in Sweden, but in the Netherlands. The company is registered there as a non-profit foundation, which means that it does not have to pay any taxes. IKEA only has to donate a little money to various projects, but the sums are way below the amount of the taxes to be paid. That is legal, but not morally justifiable.
2. RUBBISH BY MASS CONSUMPTION
On the one hand, IKEA produces cheap products that break quickly and, on the other hand, they keep changing trends and furnishings so that we want to buy new furniture, even if the old ones are still okay (planned obsolescence). This causes tons of garbage, deforestation and forests, long transport routes, immense CO2 emissions, etc.)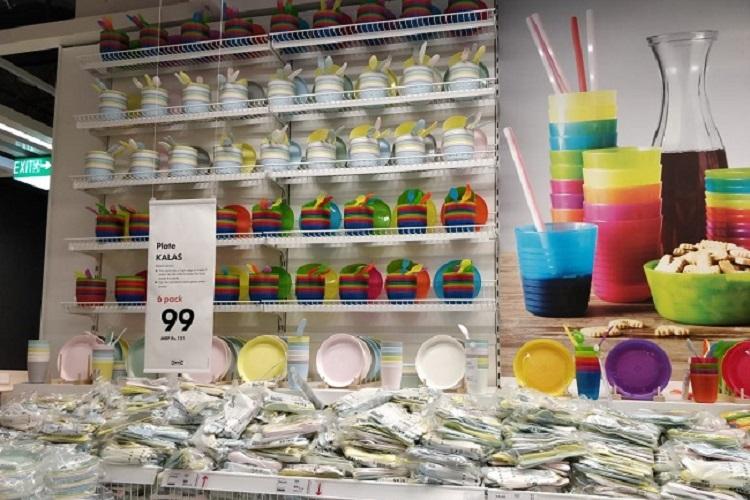 It is not possible to produce such large quantities of products and at the same time be "sustainable" or "ecological".
3. IKEA DESTROYING THE RAIN FOREST
IKEA is gradually destroying the last primeval forests in Europe and Asia. In Romania, IKEA is the largest private forest owner and in Russia they also own huge forest areas. It is proven that nature reserves are being destroyed.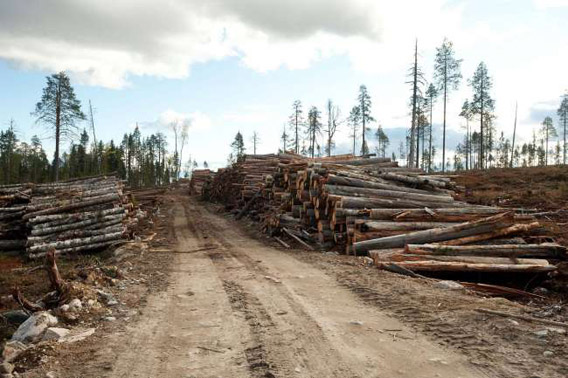 According to studies, IKEA has bribed organizations to award them the FSC seal for responsible forest management (the seal has already been withdrawn in Russia).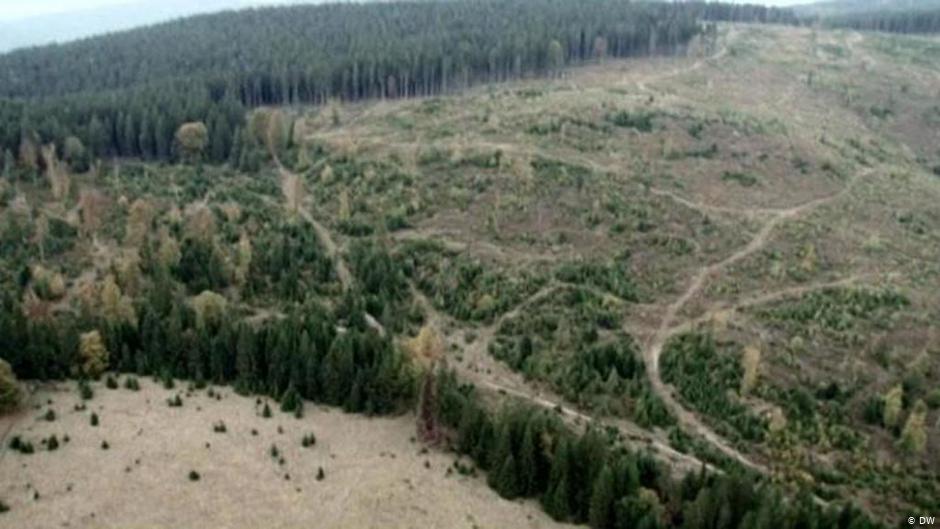 4. MODERN SLAVERY AND PRODUCTION IN DICTATURES
IKEA itself admitted that political prisoners were forced to do forced labor to manufacture furniture in Russian Soviet Union times. But even today the company is constantly looking for cheap labor and materials. So they have the furniture produced in the last dictatorship in Europe, where low wages, human oppression and no freedom of expression are the order of the day (ARD brand check).
5. THE QUALITY IS POOR
IKEA is the pioneer here for planned obsolescence in furniture. They intentionally build products that have a short lifespan and break quickly so that we can buy new products. Some pieces of furniture last for many years, but the quality cannot be compared with solid wood furniture, which has even been passed on for generations. ARD Markencheck has also shown that the quality has deteriorated over the years by comparing old and new Billy shelves.
WHAT NEEDS TO CHANGE?
First, we all have to admit that we are buying way too many things that we don't need. We have to respect and appreciate our objects more, instead of buying new products over and over and then carelessly replacing them.
IKEA, as well as all other companies that manufacture products, should legally offer a longer warranty. Instead of focusing on the production of new products, companies should introduce more repair stations. With "repapieren" you can earn just as money as with "produce". New products should be produced in such a way that individual parts can be easily replaced.
Companies should also be required to pay tax where they sell or manufacture their products.
How can we embellish our homes in an environmentally friendly way?
1. Buy second hand (in shops, online, at flea markets)
2. Repair, build yourself or upcycling instead of buying new
3. Take good care of your own furniture and protect it
4. If new, then also sustainable sources
5. Always ask yourself "Do I really need this"
6. Do-it-yourself – in the Pinterest app there are countless ideas and inspirations on how to make old things new again
Sources:
https://www.swr.de/unternehmen/kommunikation/pressemeldungen/av-o1089718-100.html