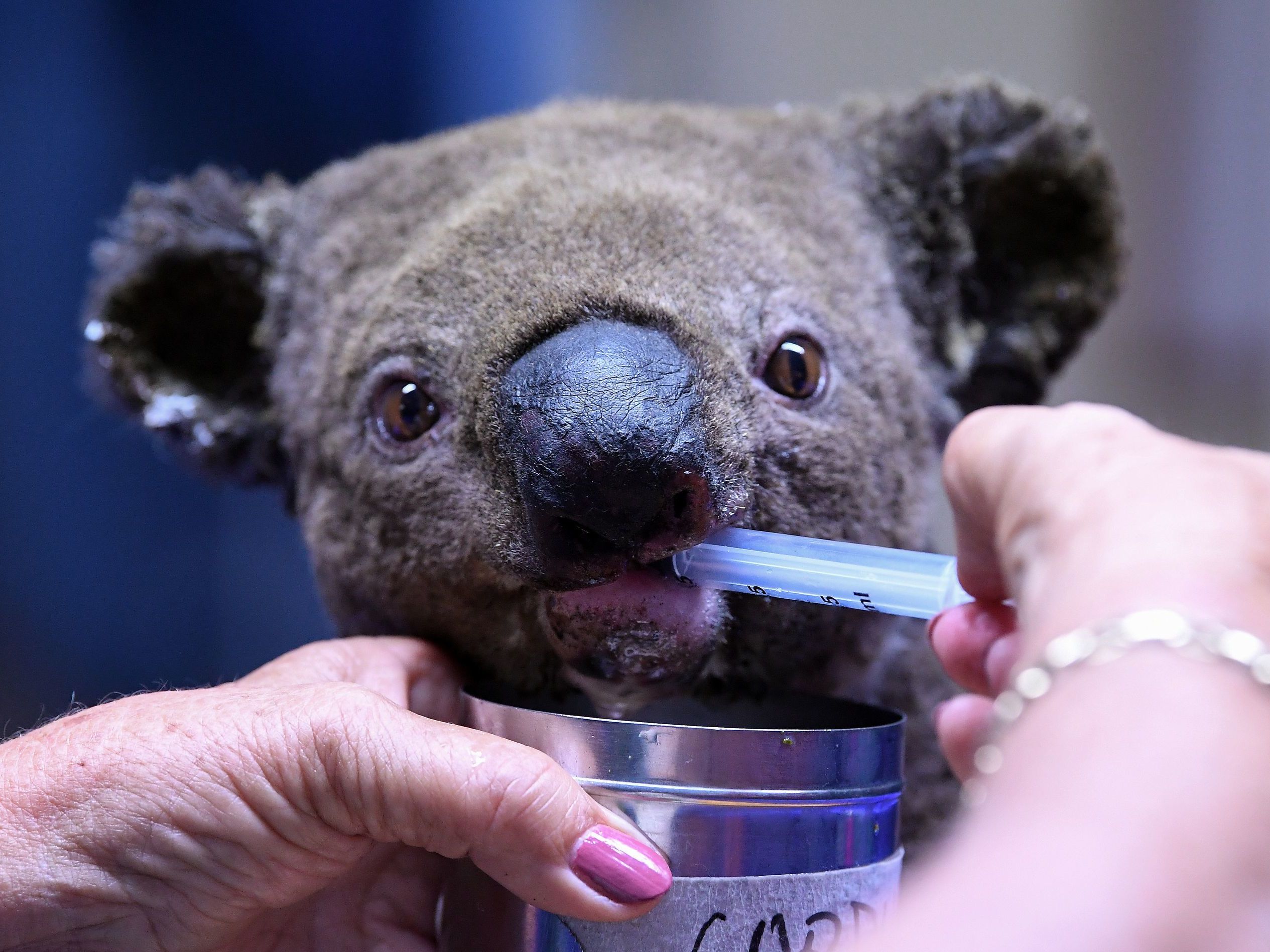 Fires still continue to ravage parts of Australia after a month-long battle to contain them in New South Wales and Queensland. Although communities have suffered greatly, the devastation continues to mount as wildlife death tolls reach apocalyptic proportions, especially for the koala population.
Prior to the 2019 Australian bushfires that have occurred earlier in season than normal, the unofficial Australian mascot, the koala, was facing an uphill battle to survive. Deforestation, virus epidemics and a government unwilling to implement laws passed in parliament to protect the species were impacting on an already declining population.
350 – 600 koalas have died in the
NSW fires! ?

Cto pic.twitter.com/yJJWejYMcn

— MR. ®️ight ? (@Hiimroi) November 16, 2019
Experts now fear that thousands of these creatures have died in the devastating bushfires that have left over a million hectares razed in NSW alone. Chairman of the Australian Koala Foundation Deborah Tabart estimates that the new number of deaths has left koalas "functionally extinct" and unable to recover.
The term "functionally extinct" describes an animal with so few breeding pairs in a population that a new generation is unlikely to be reproduced. It also describes a species susceptible to disease because of their incapacity to breed without large numbers to support the population.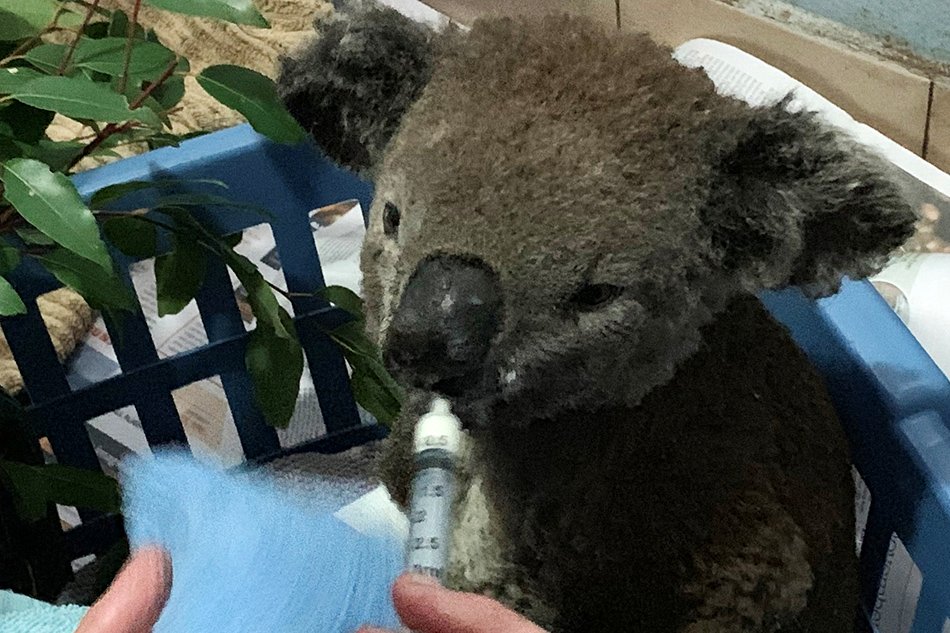 Tabart explained that the ongoing fires have left the koala populations in apocalyptic proportions:
"If we combine all of the estimated deaths of koalas in the bushfires, there could be 1000 koalas that have been killed in the last two months.
We know there are 31 koalas that have been killed in Port Macquarie, but I think that is not a high enough number."
The expert has noted an underestimation of deaths, fearing that a thousand is too small an estimate.
"We think there are 18,000 koalas in New South Wales alone, so the bushfires have had a massive impact on their population," Tabart said, adding that for those who have survived, the long-term risks facing the species don't fade. "Because of deforestation and now the bushfires, there is so little habitat left and trees with eucalyptus take months to grow back."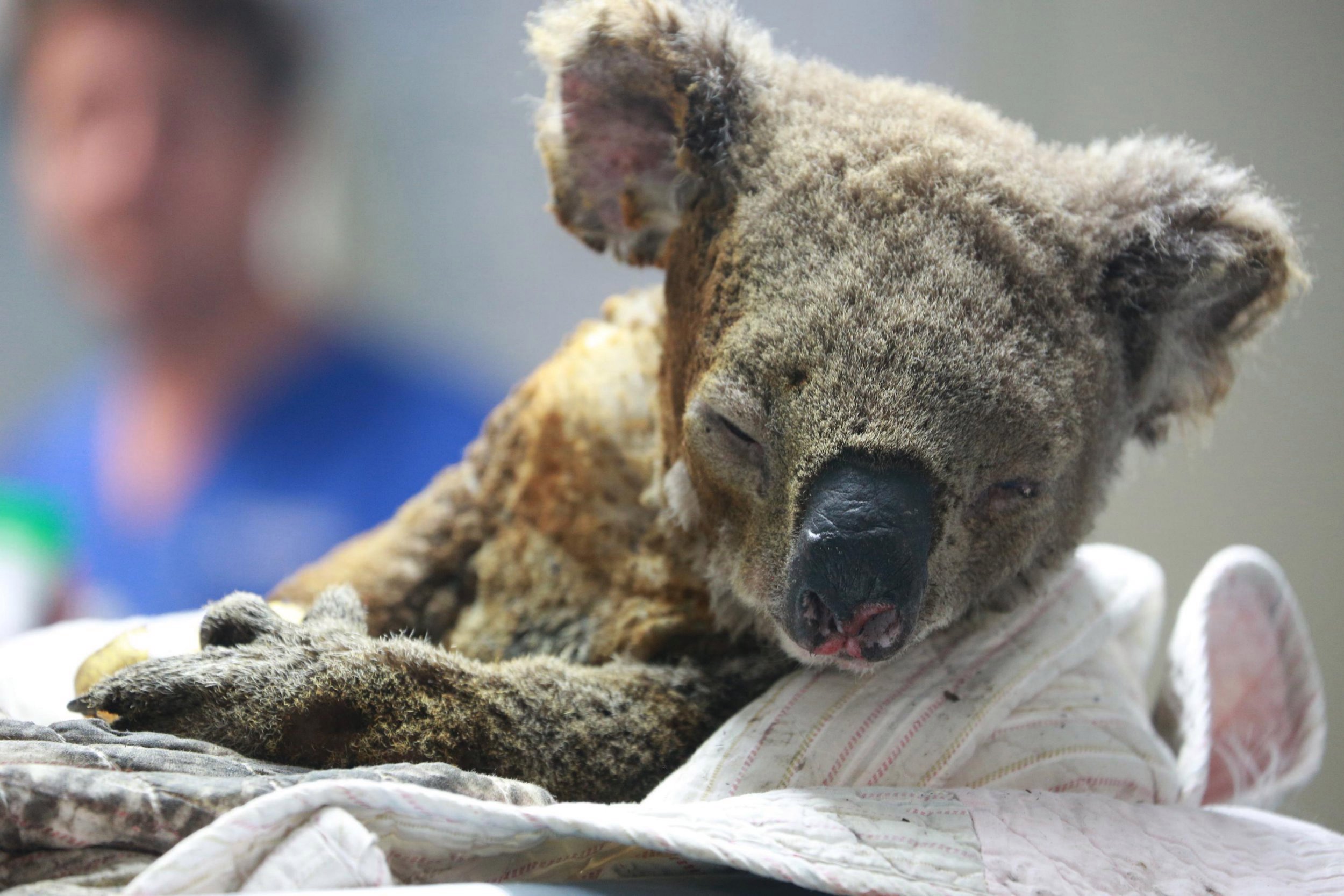 Climate issues have plagued Australia for decades, with NSW facing some of the worst droughts in written history. The continued impact of little rain and arid conditions, which is expected to continue for the next quarter-century, doesn't give much rise to hope.
Koalas are synonymous with Australian culture and remain an internationally recognized symbol. However, Tabart has accused the government of failing to offer the proper protections legislated in the Koala Protection Act. She explained:
"They are equivalent to the Great Barrier Reef. Everyone wants to touch a koala, so you would think the government would want to do something to save them.
The plight of the Koala now falls on the Prime Minister's shoulders."
Koala hospitals have been inundated with severely burned koalas and continue to draw support from volunteers across the community.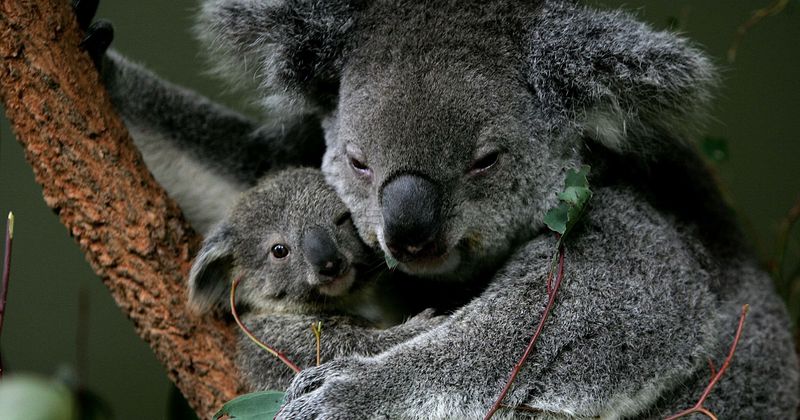 Amanda Gordon, a team leader from the Koala Hospital Port Macquarie told Newshub that koala bodies are simply not turning up, meaning there's a high probability of populations decimated.
"We've got teams going out on the fire grounds still as we speak, looking for wildlife. We are not seeing a lot, which means they've been burnt."
A trained koala detection dog, named Bear, is sniffing out charred bushland for injured animals that have been caught in Queensland and NSW bushfires. https://t.co/Ome4hpHUJp #7NEWS pic.twitter.com/MTG8eoppPS

— 7NEWS Wide Bay (@7NewsWideBay) November 19, 2019
Gordon's hospital has raised over $1 million to help the injured animals and hopes to install automatic drinking stations for koalas in areas destroyed by the fires.
Donations began pouring in after footage went viral of a woman running into ravaged brushfire to save a burnt koala. Toni Doherty, who saved the little guy and named him Ellenborough Lewis, was videoed pouring water over him and wrapping him in a blanket.
Sadly, Ellenborough Lewis succumbed to his extensive burns and lost his battle late last month.