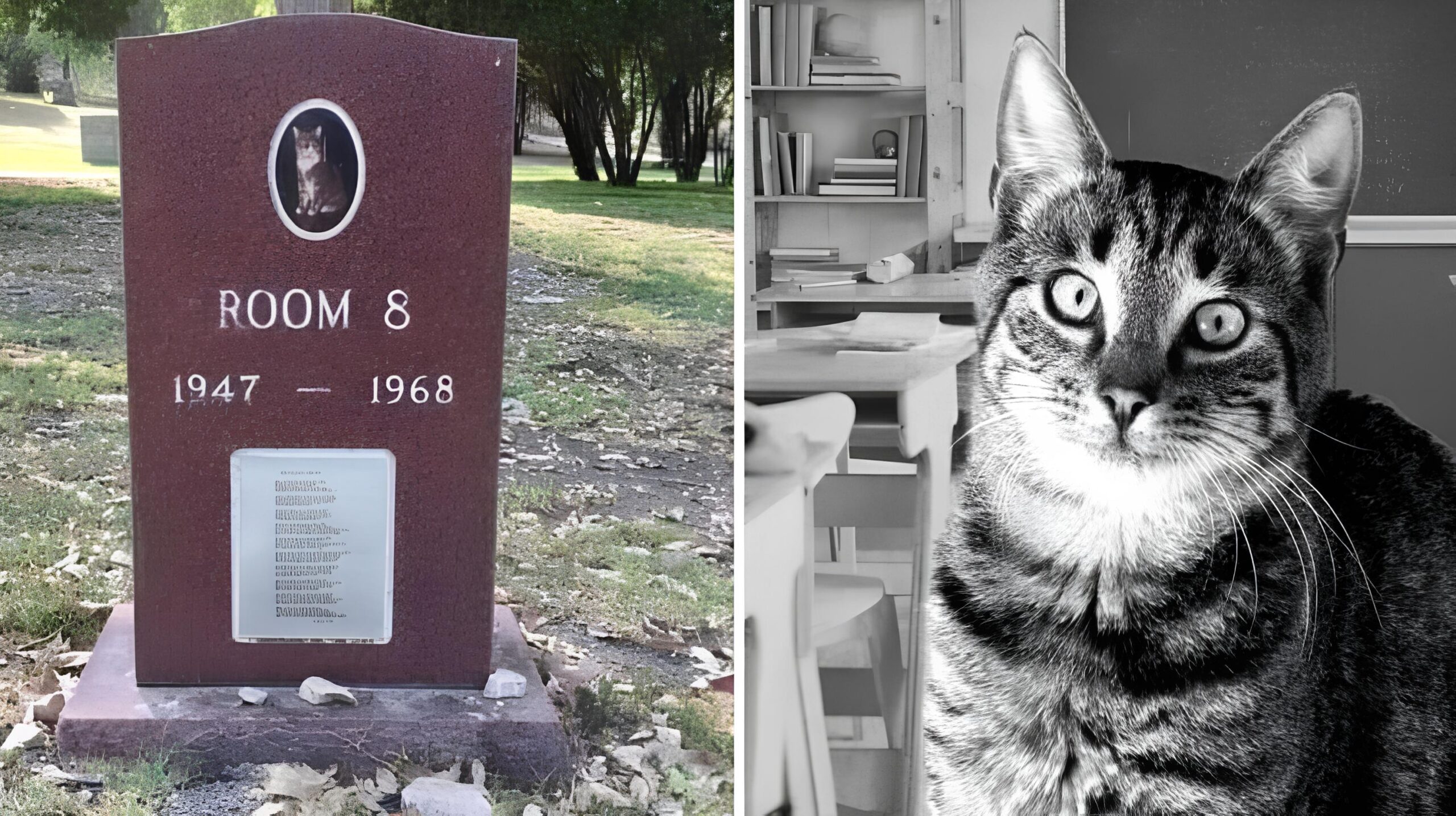 Many famous dogs are buried at the Los Angeles Pet Memorial Park in Calabasas, California, including Pete the Pup from Little Rascals and Jiggs the monkey from Tarzan.
However, one grave monument that attracts the attention of many tourists is that of a cat curiously called "Room 8." What was this cat's name, and how did he get it? Continue reading to discover about this amazing cat's inspiring story!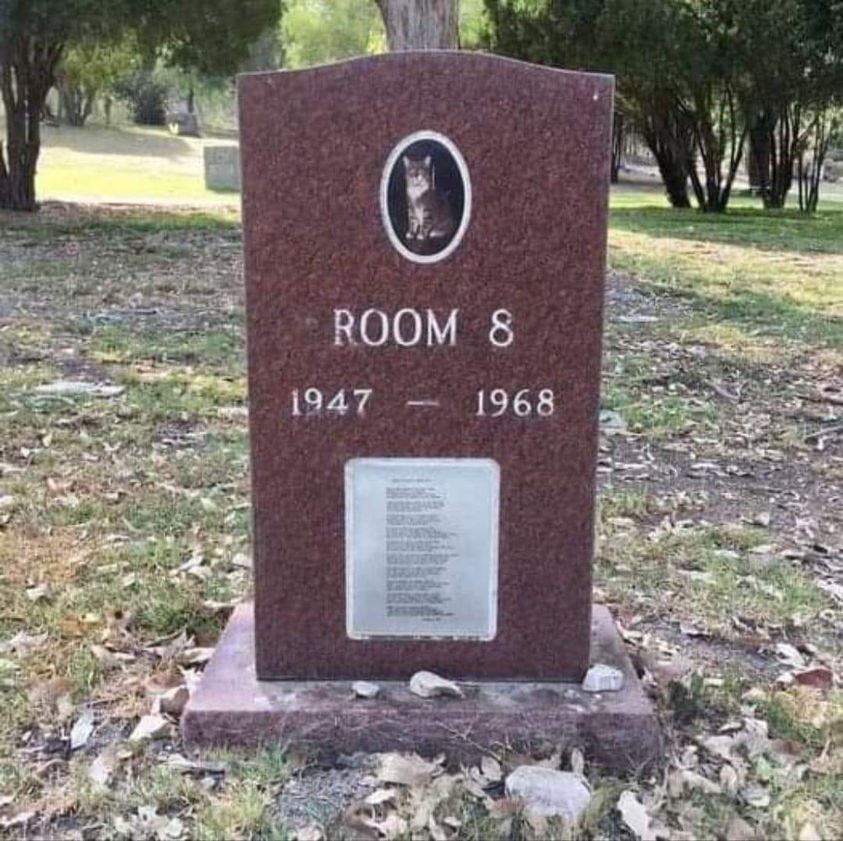 A shorthair gray striped tabby cat appeared at Elysian Heights Elementary School in Echo Park, California, in 1952. The cat roamed around the room and was petted by the youngsters, according to his 1966 memoir A Cat Called Room 8. They fed the starving cat leftovers from their meals, and he became connected to them and began following them about.
They dubbed the cat "Room 8," after their classroom, and it stayed for the remainder of the school year.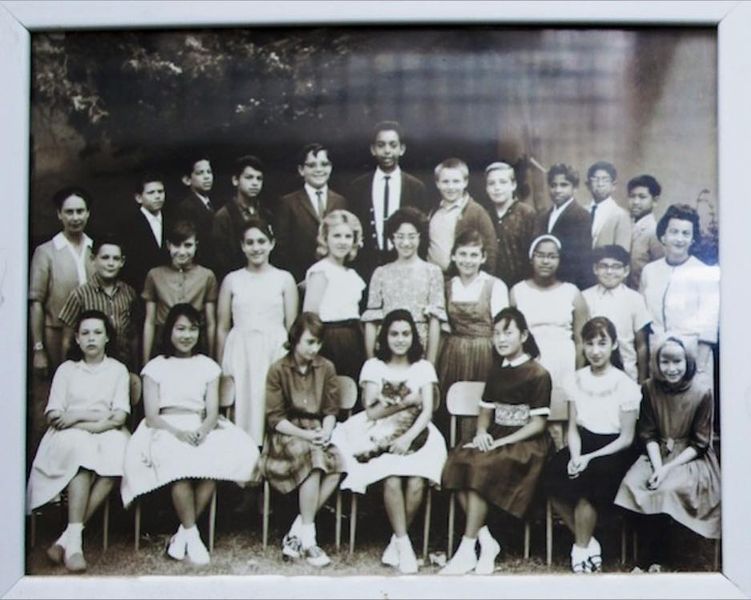 When the school year ended, Room 8 would vanish for the summer… only to return when the pupils returned to class.
This went on for years and years, and many classes of children became acquainted with Room 8.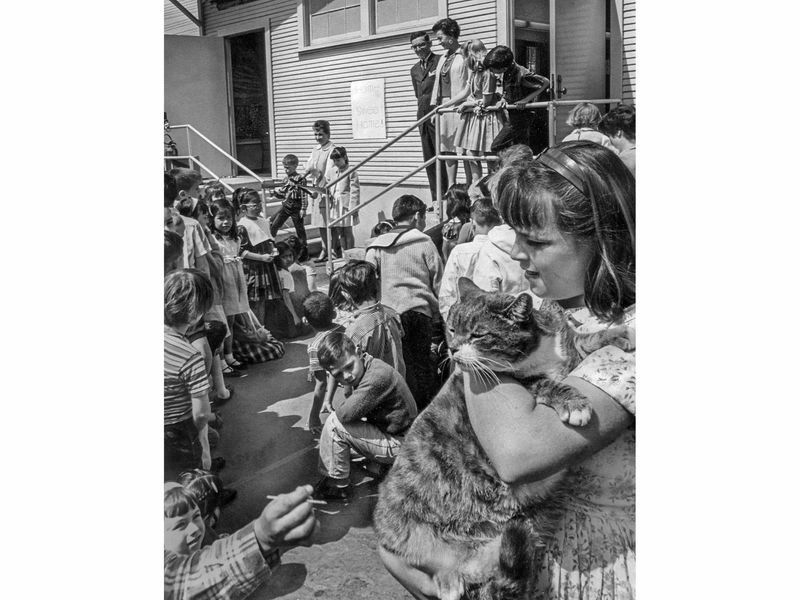 "My first recollection of Room 8 was Miss Mason introducing him to our kindergarten class," Angie Nicolai, a former student, recounted in an Explore Historic California post. "I recall thinking he looked like a large cat in her arms. She wanted us to know that he belonged to the school and that he might pay us a visit in our classroom. He jumped up on the desk next to the window to have a sleep in the warm sun as soon as she placed him down."
Room 8 rose to prominence in the community. News crews would arrive at the school to photograph the cat's return. In fan mail, he received hundreds of letters.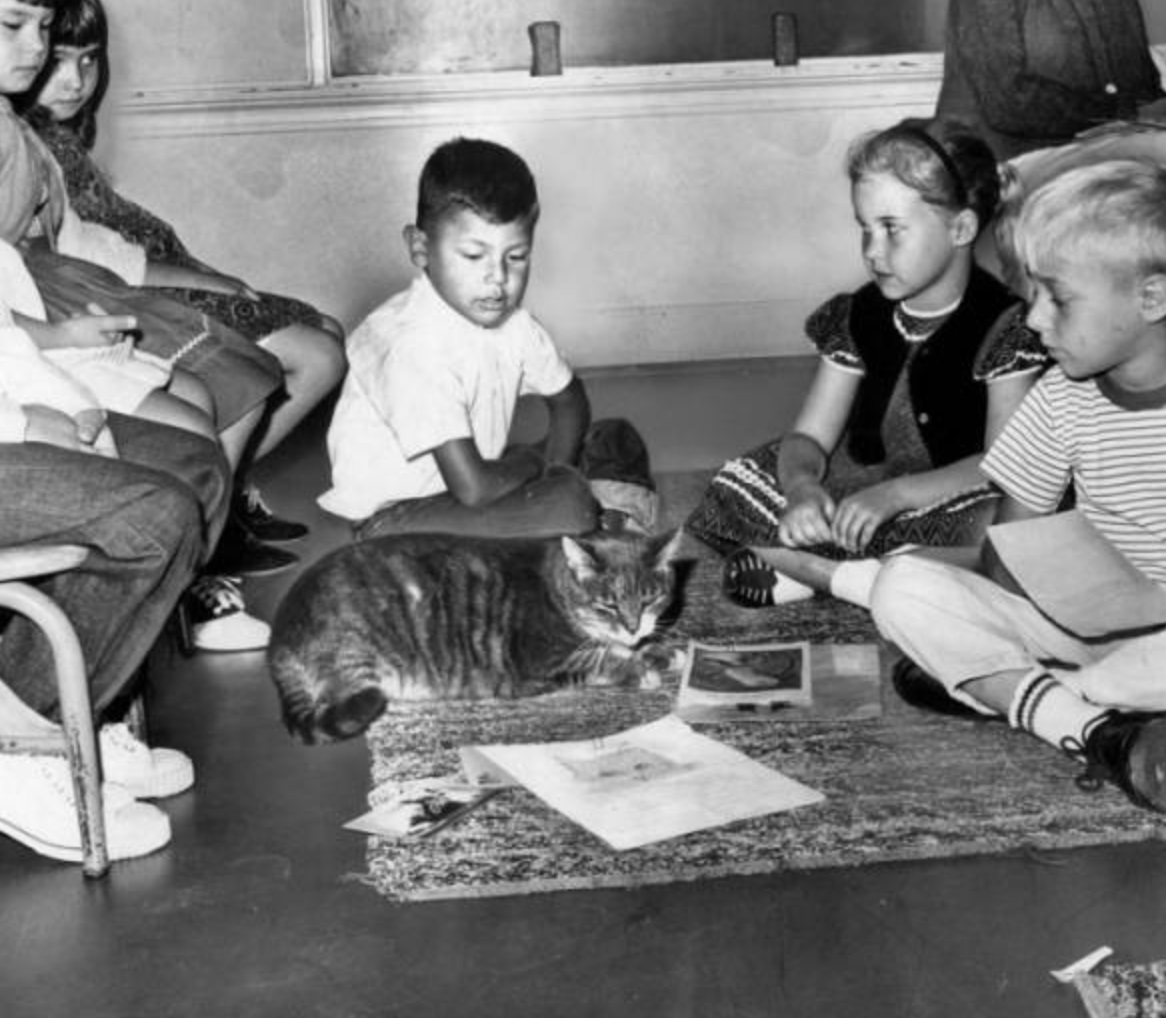 The story of Room 8 inspired a documentary, a book, and a three-page spread in Look magazine.
The cat stayed in the classroom until the mid 1960s, when his health started to deteriorate. He was allegedly injured in a cat fight and had feline pneumonia. He was taken in by a family who lived near the school.
Room 8 died at the age of 21 on August 13, 1968. Following his death, the cat got an outpouring of love: he reportedly earned a three-column obituary in the Los Angeles Times, which received nationwide news, and students contributed funds to purchase the headstone, which is still there.
In the cat's honor, the Room 8 Memorial Cat Foundation was founded in 1972 and is still in operation today. And Room 8's legacy lives on at Elysian Heights Elementary School, where he is portrayed on a mural and his pawprints are engraved in cement on the walkway.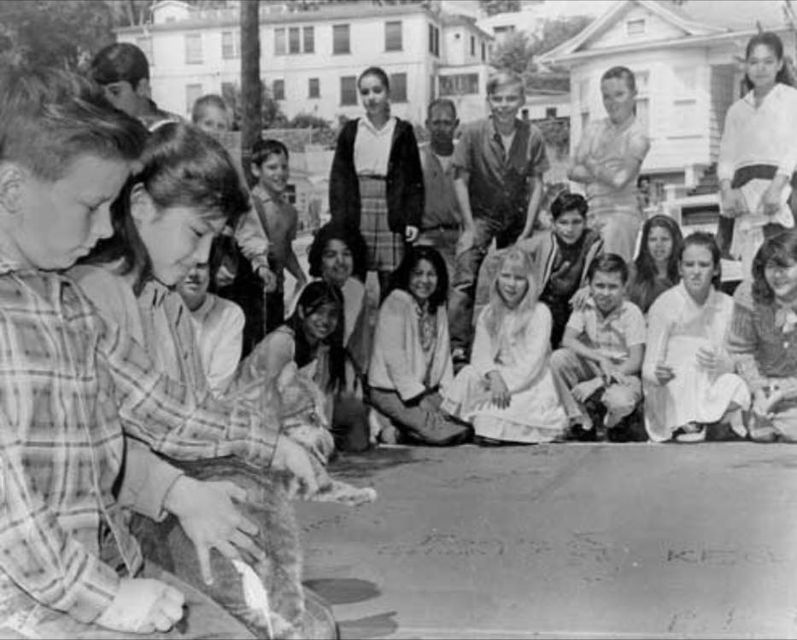 What a touching story. Room 8 was clearly adored by everyone who knew him, and he is still remembered by people decades later. It just goes to show what an average cat can do for so many people.
Please spread this wonderful story!