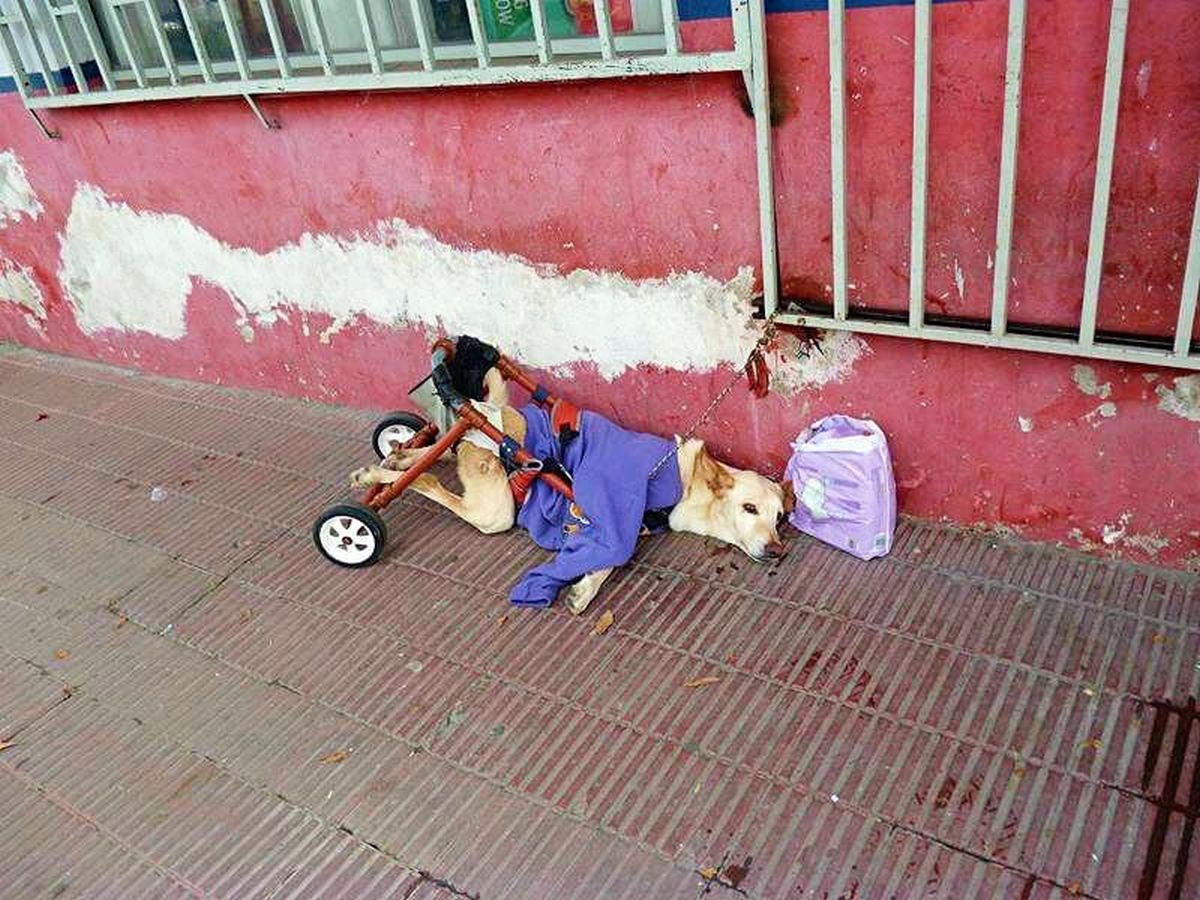 In a horrendous act of cruelty, Lunita, a beautiful little disabled dog, was dumped on the street, tied up outside a local dog grooming shop in Argentina, with nothing but her broken wheelchair and a bag of diapers.  Next to her was a note that stated her name, how old she was, and why she was being dumped.
It was only when one of the dog grooming shop's employees saw Lunita and felt sorry for her, she was taken by two volunteers of the rescue organization LUBA Salta to a local veterinarian clinic, where she was given the care she needed, and a new wheelchair that allowed her to walk again.
In no time, an American family offered to give Lunita a permanent home. However, the family didn't know how to take proper care of a disabled dog and ended up neglecting her, which led to Lunita developing a very serious staphylococcal infection. As a result, she was soon returned to the organisation.
Later, another American family took Lunita in; thanks to their care, Lunita quickly began recovering. This was in 2014.
Lunita's celebrated her 11th birthday on June 15, 2018. Tragically though, she got terminally ill just one month later and was admitted into the ICU at the University Medical Hospital, where she passed away.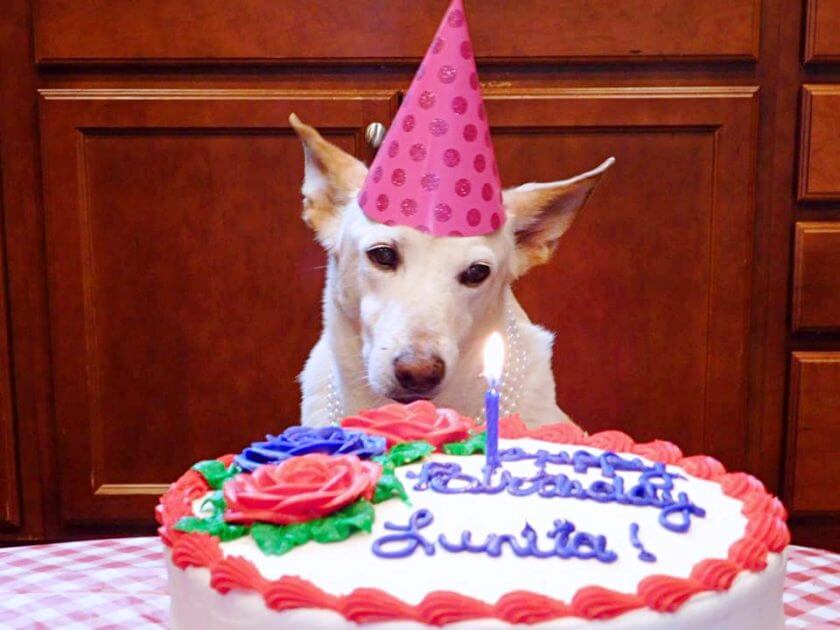 According to Animal Shelters Near Me, Lunita's mother shared the sad news on Facebook, writing:
"I will never forget her and how much she meant to me. She changed my life forever. I loved her so much."
Watch the video below to know more about Lunita's story: