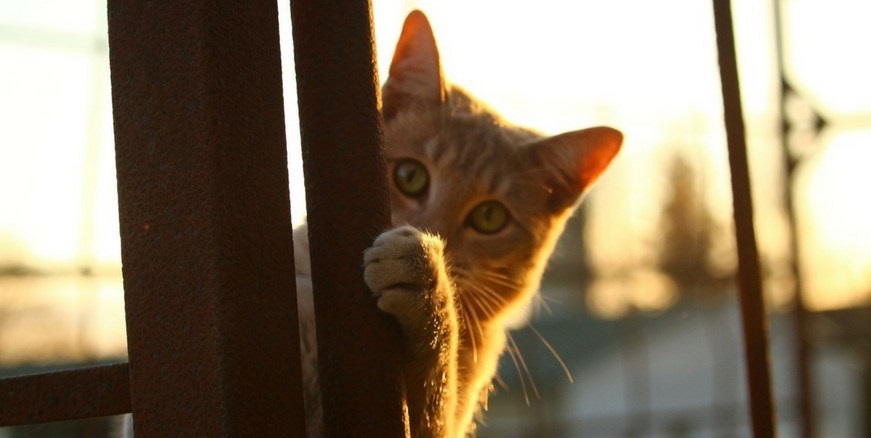 If you love cats, you should travel to Jerusalem. It's allegedly the place with the most cats in the world. But where are they all? Since a few weeks, the inhabitants miss their street cats – now there's an emergency number.
The initial situation
Almost a quarter of a million street cats come onto nearly a million inhabitants in Jerusalem. That's 2000 cats per square kilometer. As many as anywhere else in the world probably. In the last century, the cats were brought in by the British in order to fight the rat plague. Many cats have remained until today.
This may make cat lovers happy, but the animals are not popular everywhere and sometimes a big problem. Protests to capture and castrate them on a large scale have so far provoked waves of outrage. Animal rights activists allied themselves with ultra-orthodox Jews who oppose such interventions because the creatures are being robbed of their God-given right to proliferation. This is what the Süddeutsche Zeitung writes.
Jerusalem's dilemma over hordes of stray cats
Full story: https://t.co/Qj6OGstYqO pic.twitter.com/XhmhjWHTp3

— Rappler (@rapplerdotcom) May 11, 2019
The current problem
But for a few weeks residents of Jerusalem have reported that cats have disappeared from their neighborhoods. And in a big way. Meanwhile, what started on the social networks is a police matter. Including an emergency number, where you can contact if you know something. So far,  there's only been speculation.
Are cat enemies at work who are eliminating the cats? Poison? Kidnapping? Were they carried away by the heatwave? One does not know. What we know is that the veterinary office is not behind it.
Only a few carcasses have been found so far. One of them was cut in two halves, as The Jerusalem Post writes. Too clean a cut to be by an animal.
The big cat love
When they are not magically disappearing just like that, cats sually have a very feudal life in Jerusalem. The new mayor is an avowed cat lover and has recently set up hundreds of feed stations. He has also arranged committees to be set up in various districts of Jerusalem to look after the cats. They provide food and take the injured cats to the vet.
At the moment they do not have much to do because the cats are missing. There is another theory for the disappearings: The animals could have cowered because of the summer heat and thus soon reappear.