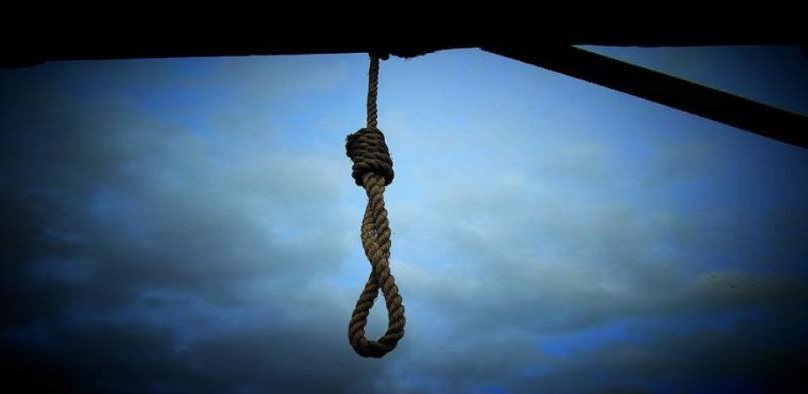 With the sweltering country setting a new record for its highest-ever recorded temperature – a searing 124F – putting almost half the nation on heatwave alert, rivers, lakes and dams have dried up in many parts of the western Indian states of Rajasthan, Maharashtra and Gujarat.
The India Meteorological Department (IMD) has warned that heatwave conditions were expected to continue for much of the next week in parts of central and north-west India, interspersed with dust and thunder storms in places. Dr Laxman Singh Rathore, the IMD's director general, firmly put the blame for the rising temperatures on climate change, noting the trend dated back about 15 years:
"It has been observed that since 2001, places in northern India, especially in Rajasthan, are witnessing a rising temperature trend every year. The main reason is the excessive use of energy and emission of carbon dioxide. Factors like urbanization and industrialization too have added to the global warming phenomenon. I think similar trend would be maintained in Rajasthan in coming days."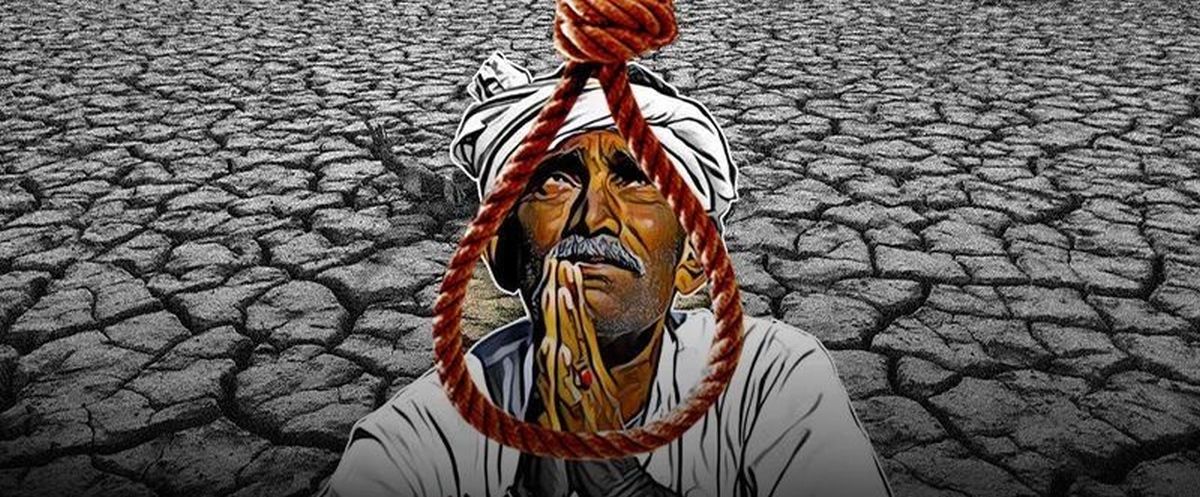 Hundreds of people have died as crops have withered in the fields in more than 13 states, forcing tens of thousands of small farmers to abandon their land and move into the cities or kill themselves.
Heatwaves are the third-biggest natural killer in India, causing 2,040 human deaths in 2015. They have killed 25,716 people from 1992 to 2016 in various states. According to scientists, intense heatwaves are becomingly increasingly frequent due to effects of climate change globally. Yet the government refuses to acknowledge heatwaves a natural disaster, thereby not devoting financial and infrastructure resources to an issue that is now forcing the country's farmers to commit suicide.
More than 300,000 farmers and farm workers have killed themselves in the country between 1995 and 2015. It is estimated that 59,300 agricultural sector suicides between 1985 and 2015 could be attributed to climate change or global warming. With 17 farmers a day, a total of 6,351 farmer suicides were recorded in India in 2016. The government of India has not shared data of farmers' suicide since 2016.
Although less than accurate, the #NCRB data was the only reference for activists and policymakers until 2016. Since then, the Indian government has refused to release #farmersuicide statistics. @AJEnglish pic.twitter.com/h7pVhWwItC

— Devinder Sharma (@Devinder_Sharma) April 21, 2019
The Guardian reports:
"In recent months, a site in central Delhi has been strewn with evidence of the despair felt by the Indian agricultural sector. Skulls and bones said to belong to farmers who killed themselves have been piled at Jantar Mantar, within walking distance of the Indian parliament. They were brought to Delhi by farmers from Tamil Nadu, a state suffering its worst drought in 140 years, which the protesters claim has triggered hundreds of suicides in the past months."
Conceding that government efforts have not yielded results so far, Kishore Tiwari, who heads the Maharashtra government-appointed Vasantrao Naik Shetkari Swavlamban Mission, said:
"We have launched a number of schemes to halt the suicides of farmers in Marathwada and other parts of the state. Among the plans includes Food Security Act, critical illness, waiver of fees, counselling for farmers as also vigorous implementation of crop insurance. Since farmer suicides are growing, it is clear that our effort will take time to yield results."
This gruesome way of committing suicide tells you all that is going wrong with agriculture. But does anyone care? #FarmerSuicide #AgrarianCrisis https://t.co/PFvhyia2Wg

— Devinder Sharma (@Devinder_Sharma) August 2, 2018
The country is awaiting the arrival of the much-needed rainfall and cooler temperatures brought by the annual monsoon. However, the IMD's forecast is that the onset of monsoon is not only going to be late by a few days, it is going to be very weak also. GP Sharma, vice president of meteorology, Skymet Weather Services, told ET NOW:
"The major factor, which is spoiling the monsoon is El Nino, which remains there. It is not relenting and it is likely to remain at least for the first half of the monsoon season. It could extend further also, right till September. Whenever such conditions are there, they are definitely a dampener and sometime a big one.
"June is going to be the worst month as such with very little rainfall. The deficiency we have given of about 23% could climb further because there are no signs as of today of good rains over the southern parts where the monsoon sets in early."