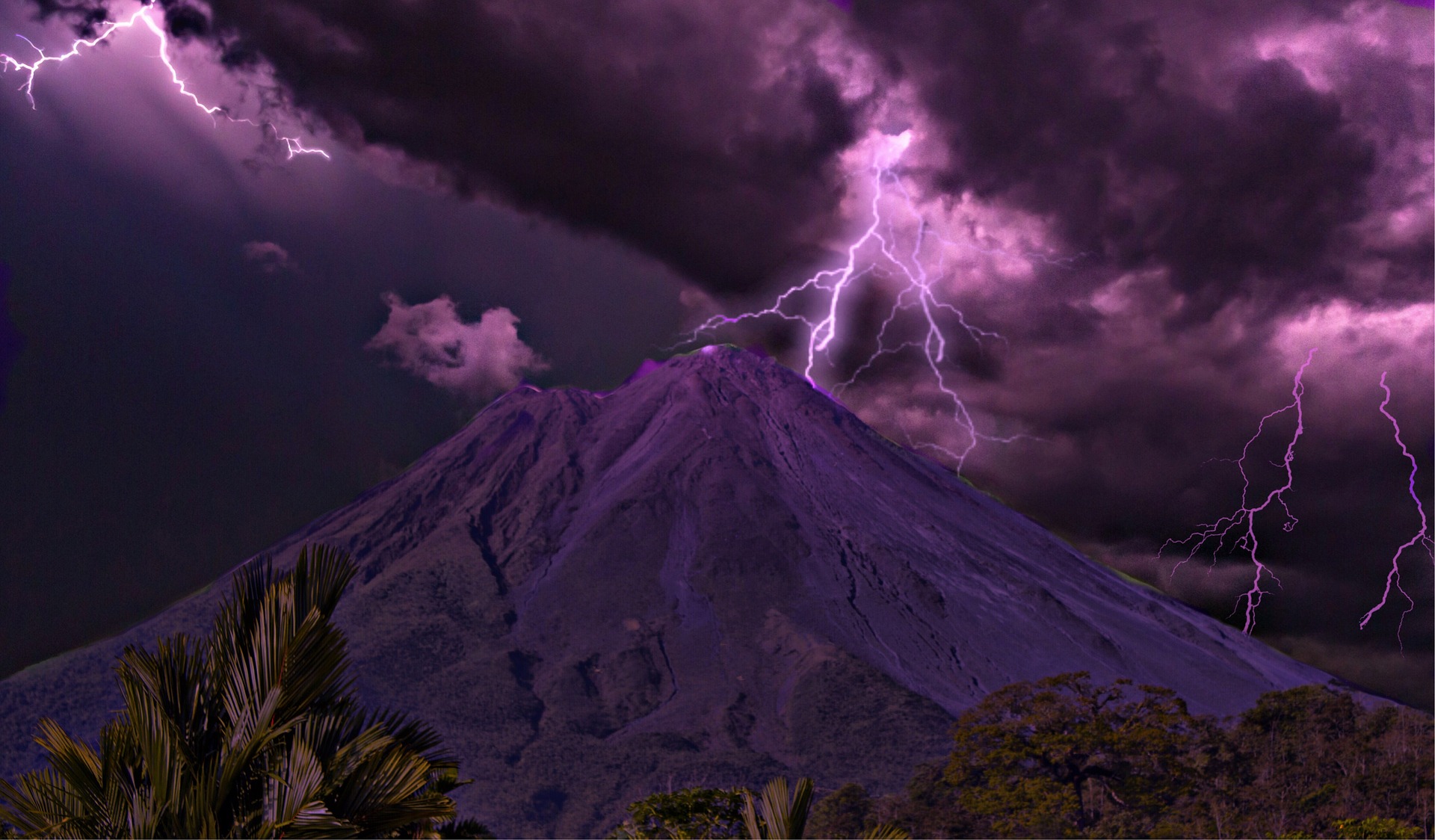 A small country with big resources. In this way we could briefly define Costa Rica, a Central American state that often makes a positive statement.
The causes for its popularity s are different. Mild climate, biodiversity, tranquility and untouched nature have made Costa Rica one of the happiest places in the world. As if that were not enough, the American state has lost its army since 1948, and has provided military funding for culture and health to ensure quality education and public services.
But on the green side, Costa Rica has been undergoing a real revolution in recent years.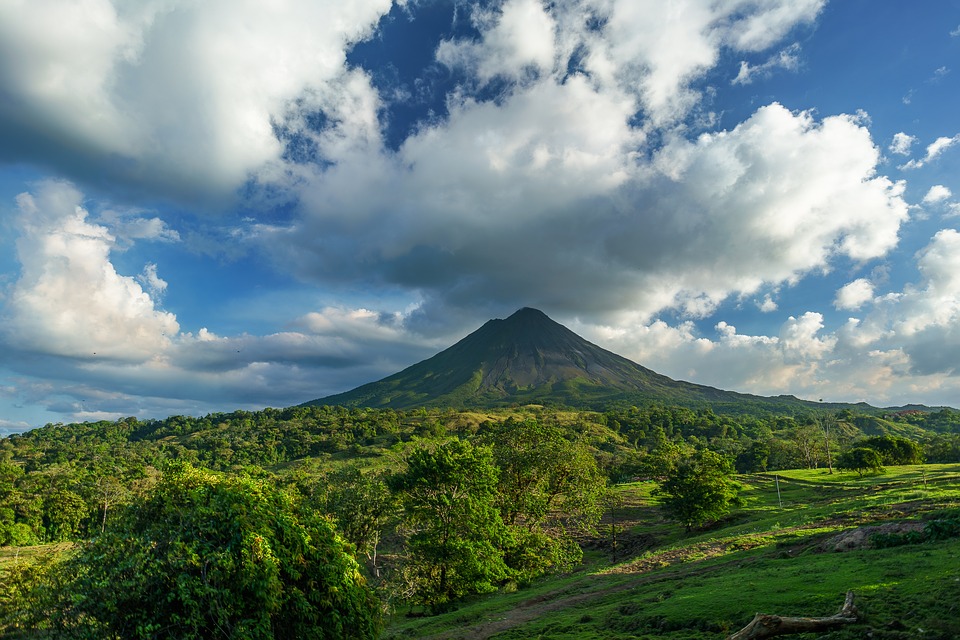 By 2021, this wonderful state will be the world's first completely plastic-free, carbon-free nation.
How?
To achieve a goal of this magnitude, sustainability is everywhere. Since 2014, the country is supplied with energy from renewable sources. Wind, sun, waterways and volcanoes are the motor of Costa Rican activities without compromising resources and fragile ecosystems.
The search for ever higher quality of life and the environment in Costa Rica also includes measures to limit the use of plastic.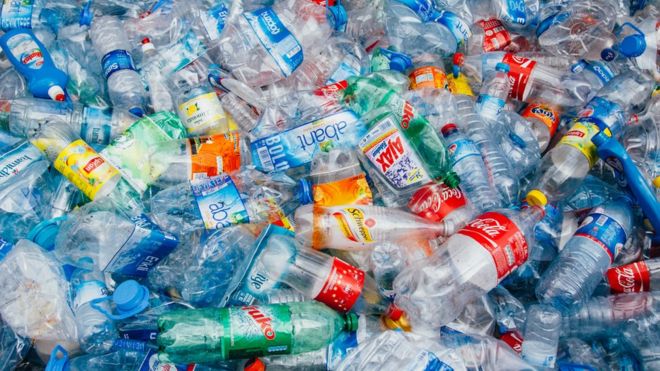 In June 2017, the task of disposable plastics began. With the support of United Nations Development Programs, thousands of everyday items made from environmentally harmful plastics and oil are rapidly biodegradable and recyclable materials.
100% green policy, it would not be bad to apply such policies around the world. Only by recognizing the importance of preserving the only environment in which we live can we avoid irreparable damage.