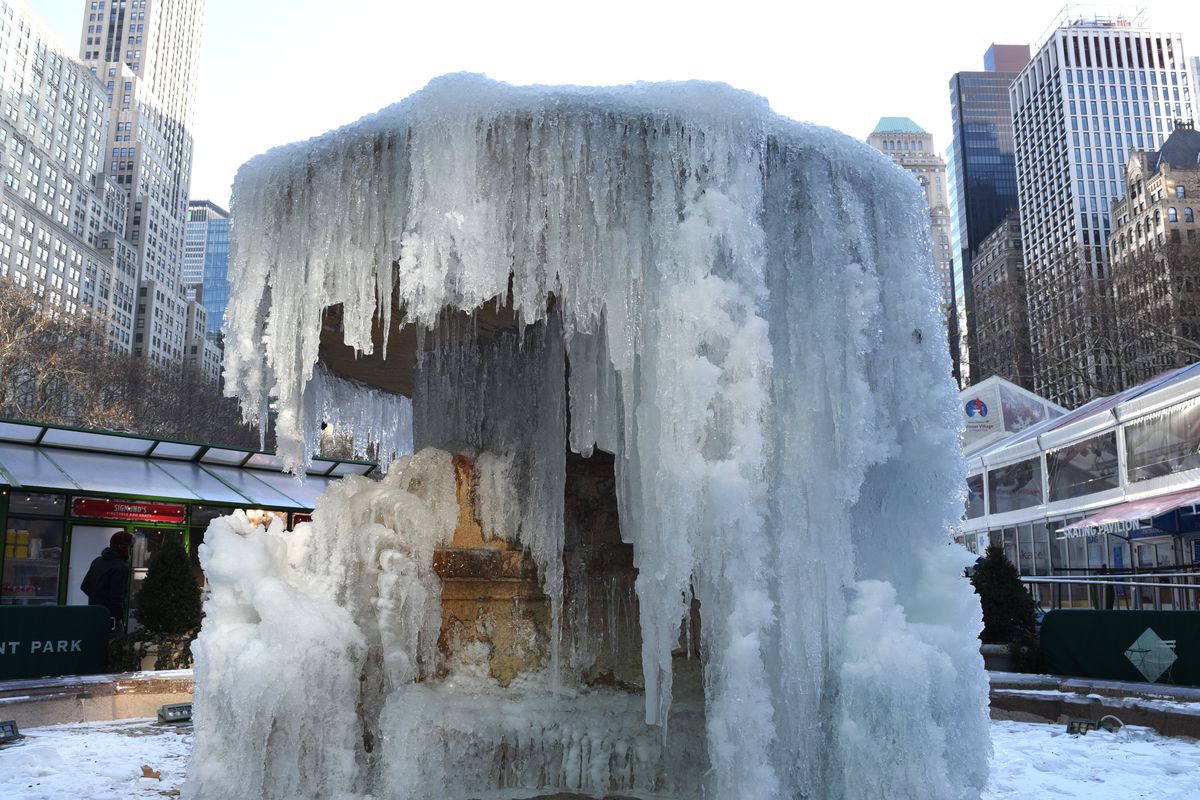 Arctic blasts have frozen much of Mid-Atlantic and Northeast regions this November, with it set to continue into late this week.
Several blasts of Arctic air started the absolute freezing temperatures around the Northeast. The head meteorologist at Empire Weather, Ed Vallee noted that temperatures on average are "20-30°F below normal."
According to the National Weather Service Weather Prediction Center, the Arctic outbreak will continue to set "new low temperature records" that have not been seen since 1911. During that time, the Plains eastward to the East Coast experienced "record cold temperatures in the teens and 20s shortly after record warm temperatures of near 80 degrees" on the same day.
These temperatures are expected to continue until November 14 and carry weather warnings and advice. Major snow events are occurring, with over 200 million US residents experiencing below freezing temperatures by tomorrow.
The NWS predicted at the start of the week that over 300 record lows would occur this week. The Arctic air mass has caused school closures and delays throughout the US, including the Midwest and Texas.
World-wide climate events are taking place on unprecedented levels, with Australia currently in the throes of its worst bushfire season to date. New South Wales has declared a state of emergency as drought-stricken areas and Sydney are threatened by over 60 fires burning. Meanwhile in the southern part of the nation, winter blasts have plunged parts of regional Victoria into winter again.