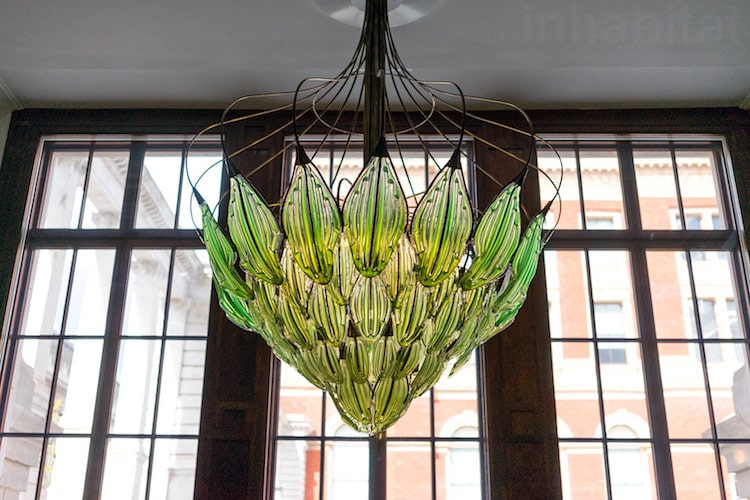 London based inventor, engineer and entrepreneur, Julian Melchiorri was recognised by Forbes as a leading EU social entrepreneur under 30. He also received the Emerging Talent Medal at the London Design Festival in 2017, awarded with the recognition of having made a significant impact on design within five years of graduation.
Now, Melchiorri has outdone himself by creating a living and breathing chandelier that purifies the air at the same time as lighting up a room. This breathtaking design is made from 70 glass leaves filled with green algae. The algae absorbs carbon dioxide in the room and releases oxygen instead.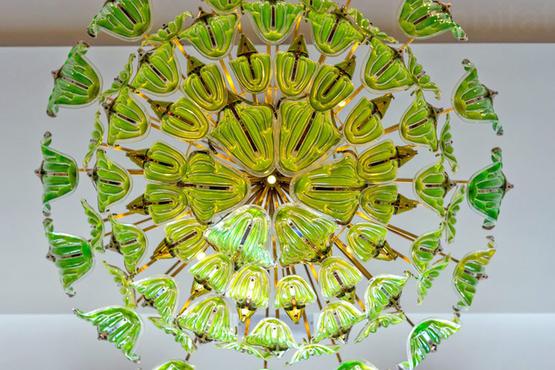 The Eco-friendly light now forms a part of a permanent collection in the V & A Museum.
Melchiorri is also known for his 'man-made leaf' technologies that included the Silk Leaf designed to absorb carbon dioxide in harsh conditions.
According to Melchiorri, his goal is to tackle climate change head on and bring to the table sustainable solutions.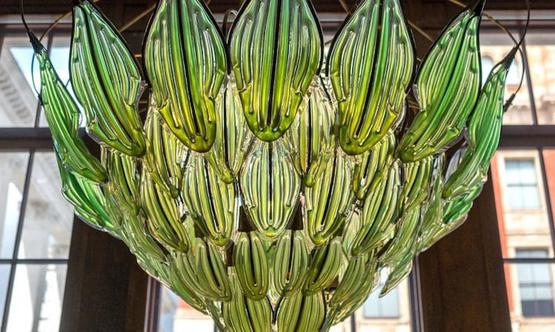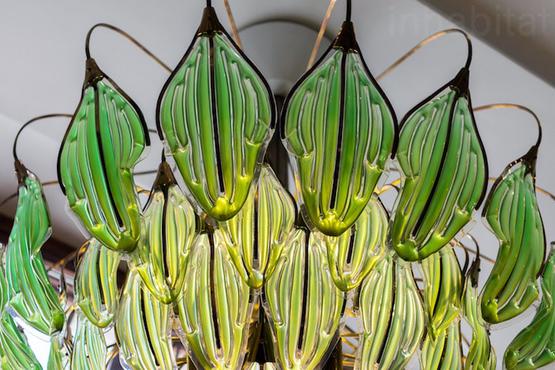 "When I founded Arborea, my goal was to tackle climate change while addressing the critical issues related to the food system. This pilot plant will produce sustainable healthy food additives while purifying the air, producing oxygen and removing carbon dioxide from the surrounding environment."
You can visit his Instagram account here.