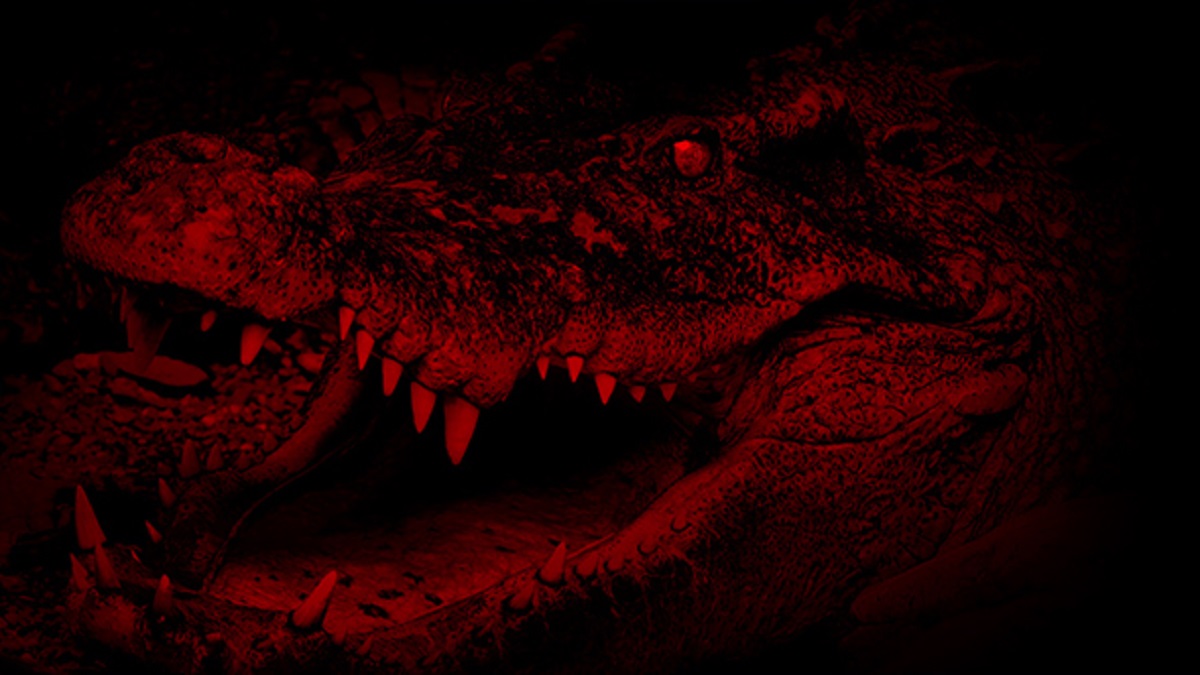 A South African hunter was killed by a crocodile. DNA tests were taken on human remains found inside a crocodile, which proves it.
The hunter known as Scott Van Zyl, age 44, disappeared after going on a hunting safari. Police shot three Nile crocodiles who they suspected of eating the father of two. Van Zyl was a professional hunter that worked for a company that runs trips for foreign clients.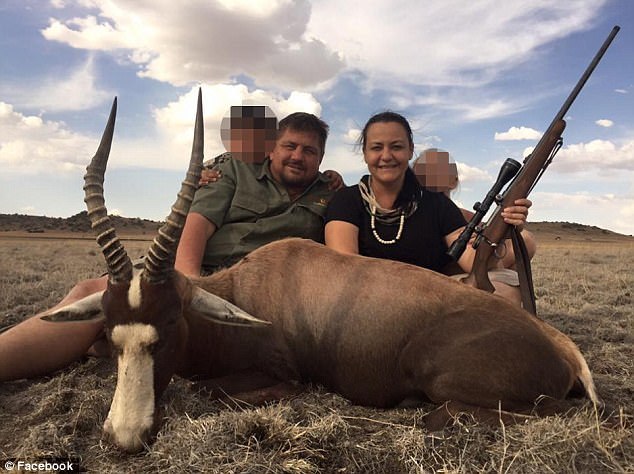 This all took place in Zimbabwe after the police shot the crocs, they then recovered the carcasses and conducted DNA tests to figure out which one had eaten Van Zyl. Van Zyl was out on a hunting safari on the banks of the Limpopo river with a Zimbabwean tracker and a pack of dogs. His footprints were tracked and followed to a riverbank during a search and rescue operation, which was run by the Heritage Protection Group and Zimbabwean authorities.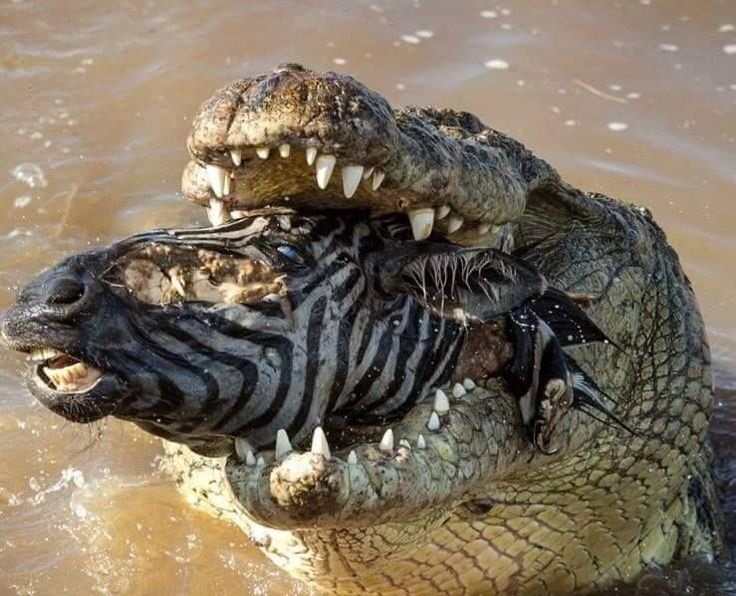 The search team was given permission to shoot three Nile crocodiles in the area. It was then found that one of them contained Van Zyl's remains. DNA tests just further proved this. Conservation groups have condemned the circumstances that were allowed which led to Van Zyl's death. They claim that he shouldn't have been hunting in the first place. While out hunting, he and his tracker had left their truck and walked into the wild in different directions. Later on that day, his dogs returned to camp without him. His rifle and belongings were later found inside of the truck.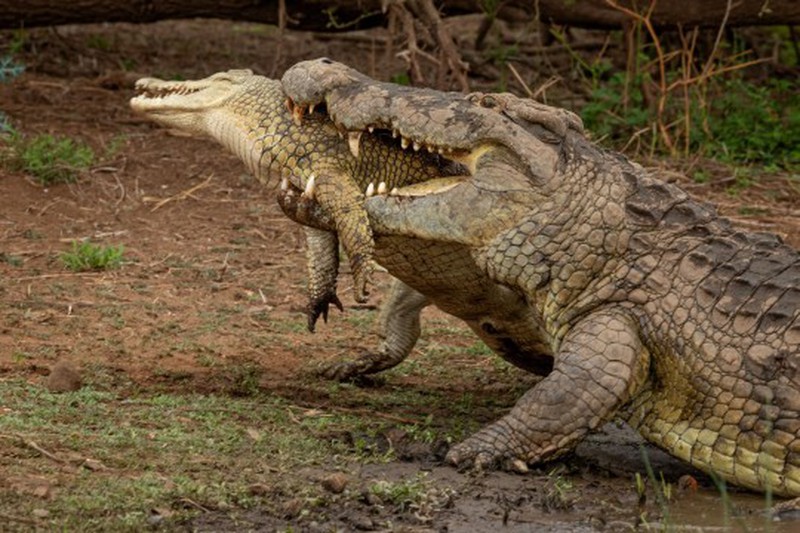 This then prompted a rescue operation. A rescue team of helicopters, divers, and trackers combed the area, while friends gave out missing posters in villages and to fishermen along the river. Van Zyl's footsteps were later spotted leading to the river bank, and his backpack had already been recovered by trackers. Police and animal nature conservation services decided jointly to shoot the reptiles so as to figure out if he was eaten by one. A minimum of four people have been killed by crocodiles in Zimbabwe in the past month.
In March, villagers cut open a crocodile and found the remains of an eight-year-old boy inside. This shocking scene was captured by an eyewitness with a smartphone in the village of Mushumbi Pools in northern Zimbabwe's Mashonaland Central Province. It was suspected by the locals that the crocodile had killed and eaten the young boy, and shot the animal. It seems the increase in deaths could be linked to the heavy rain that has been plaguing Zimbabwe recently. River and dam levels have been raised, which can bring crocodiles to areas where they are not usually found.
There are even more cases of people being eaten by crocodiles recently. A crocodile was recently shot dead in Beatrice, which is a farming community in the nearby province of Mashonaland East, with what were believed to be the remains of a local fisherman in its stomach. In November of last year, a 13-year-old boy who was forced to fish to pay for his school fees was also killed by a crocodile.
Nile crocodiles usually feed on fish, antelope and zebra, but they can also attack humans.
Van Zyl's Hunting Safari Promotion Video