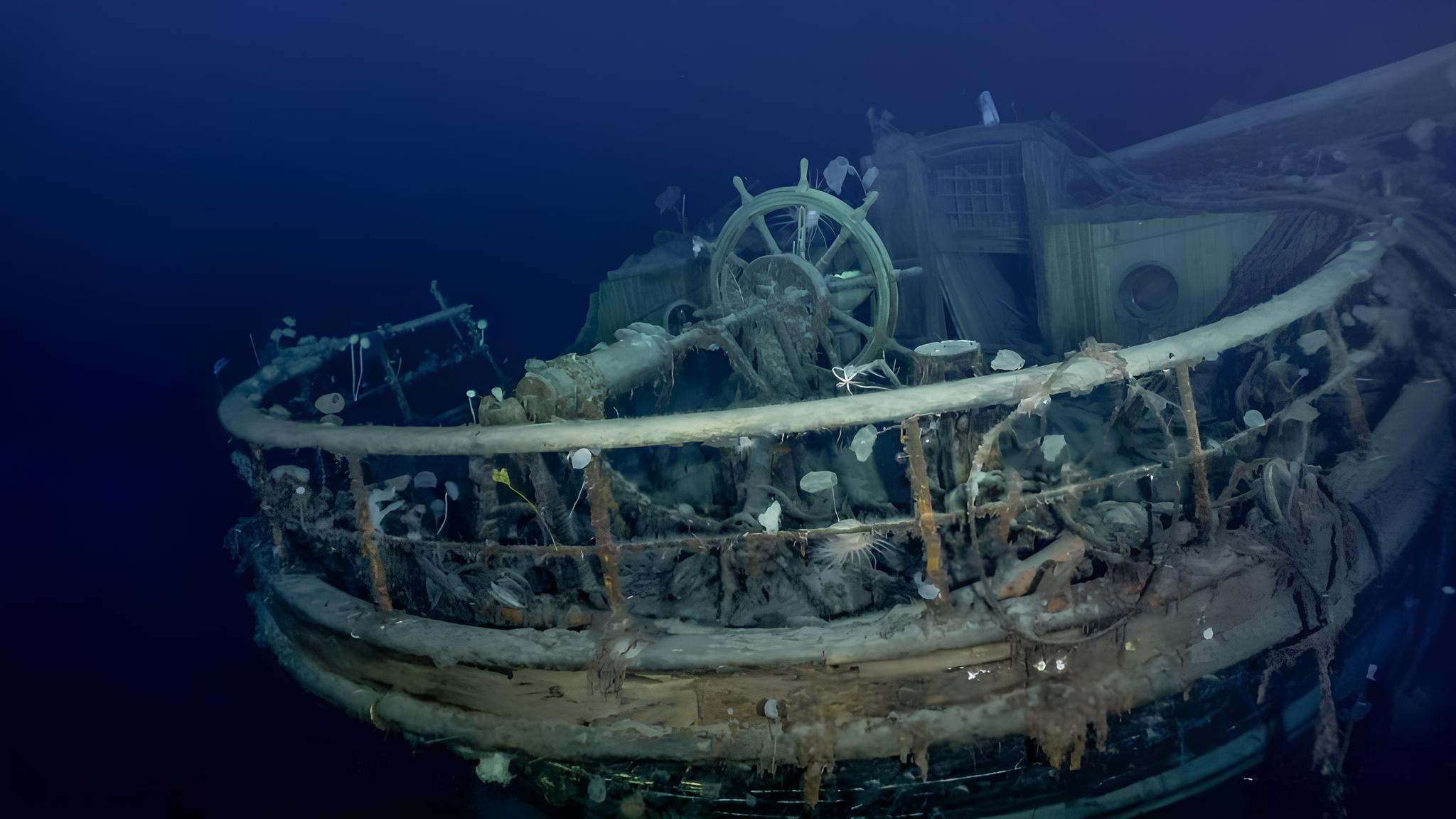 A team of experts made a ground-breaking discovery in March 2022: the wreckage of The Endurance, the ship owned by legendary Antarctic explorer Sir Ernest Shackleton, was discovered in the depths of the Weddell Sea. After being crushed by sea ice, the ship sank 107 years ago, forcing Shackleton and his men to make a heroic escape on foot and in small boats.
The team, lead by marine archaeologist Mensun Bound, was able to film the ship's remnants and discovered it to be in astonishingly good shape, considering it had been sitting in 3km (10,000ft) of water for almost a century. The timbers were still very much together, despite the damage, and the word "Endurance" was clearly visible on the stern.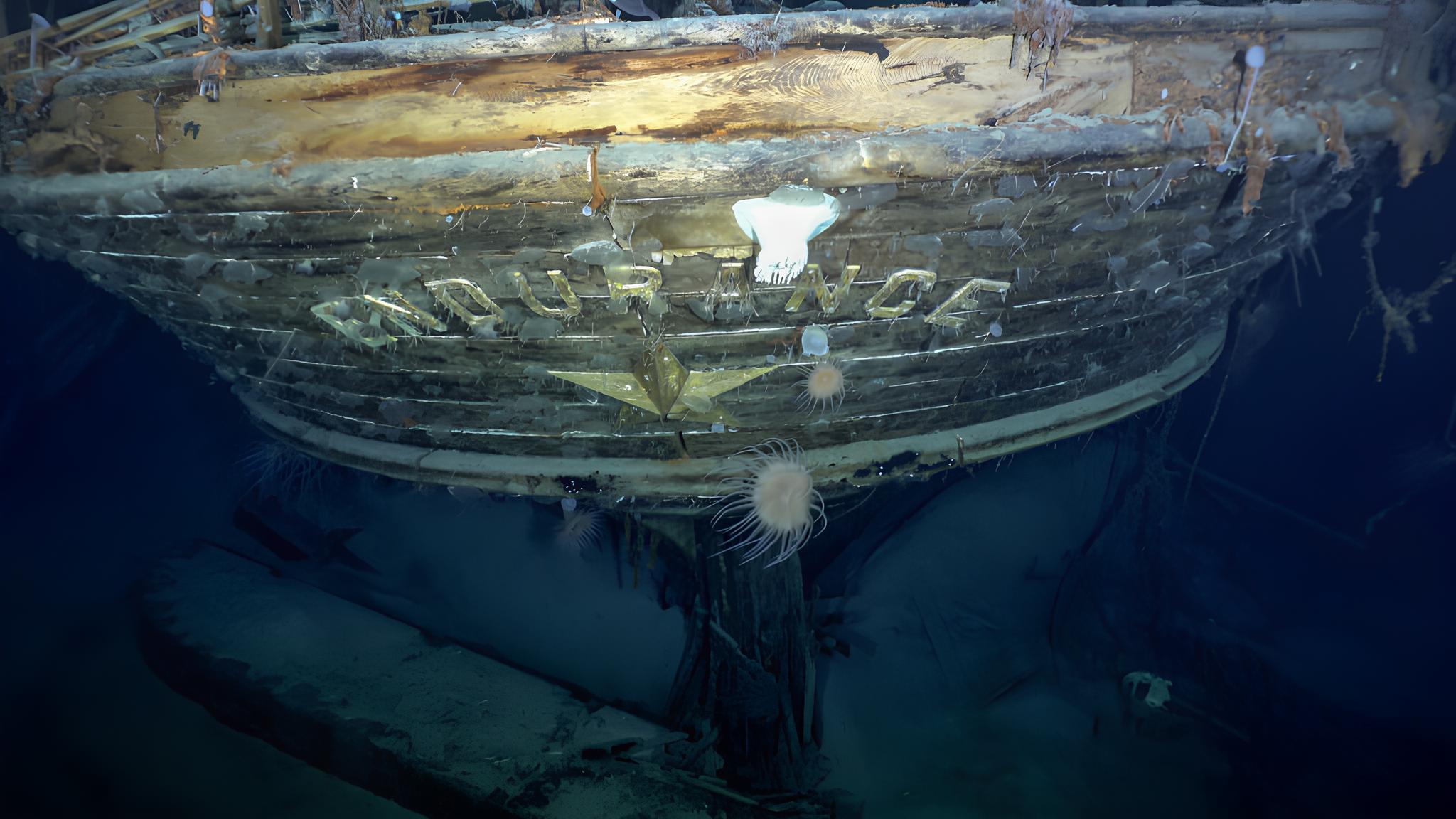 The scientists were astounded by what they witnessed. "Without any exaggeration, this is the finest wooden shipwreck I have ever seen – by far," said Bound, who has spent nearly 50 years of his career looking for such discoveries.
The discovery of The Endurance was a watershed moment not just for the scientific community, but also for history buffs and Shackleton aficionados. Due to Shackleton's miraculous escape story and his leadership of the crew during their time on board, it is widely recognised as one of the most famous shipwrecks in history.
The finding of the debris sheds new light on Shackleton's mission and allows scientists to understand more about the ship and the conditions it encountered during its final voyage. The video footage of the wreckage, according to the researchers, revealed that the ship was in outstanding shape when it sank, and they assume that the strain of the sea ice caused the ship to eventually break apart.
The Endurance's discovery demonstrates the strength of contemporary technology and the never-ending pursuit of knowledge. It serves as a reminder that there are still puzzles to be solved and new discoveries to be made after more than a century.