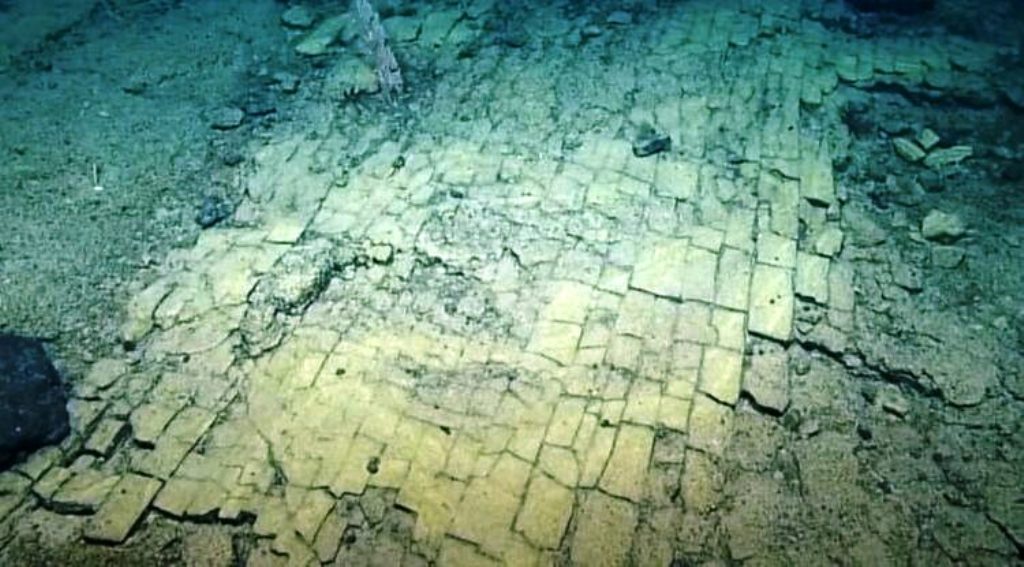 On a trip to a deep-sea ridge just north of the Hawaiian Islands, an old dried-up lake bed with what looks to be a yellow brick road was uncovered.
The intriguing sight was discovered earlier this year while surveying the Lili'uokalani ridge within Papahnaumokukea Marine National Monument by the expedition ship Nautilus.
Despite the fact that we have only surveyed around 3% of PMNM's seabed, it is one of the world's largest marine conservation areas, larger than all of the national parks in the United States combined.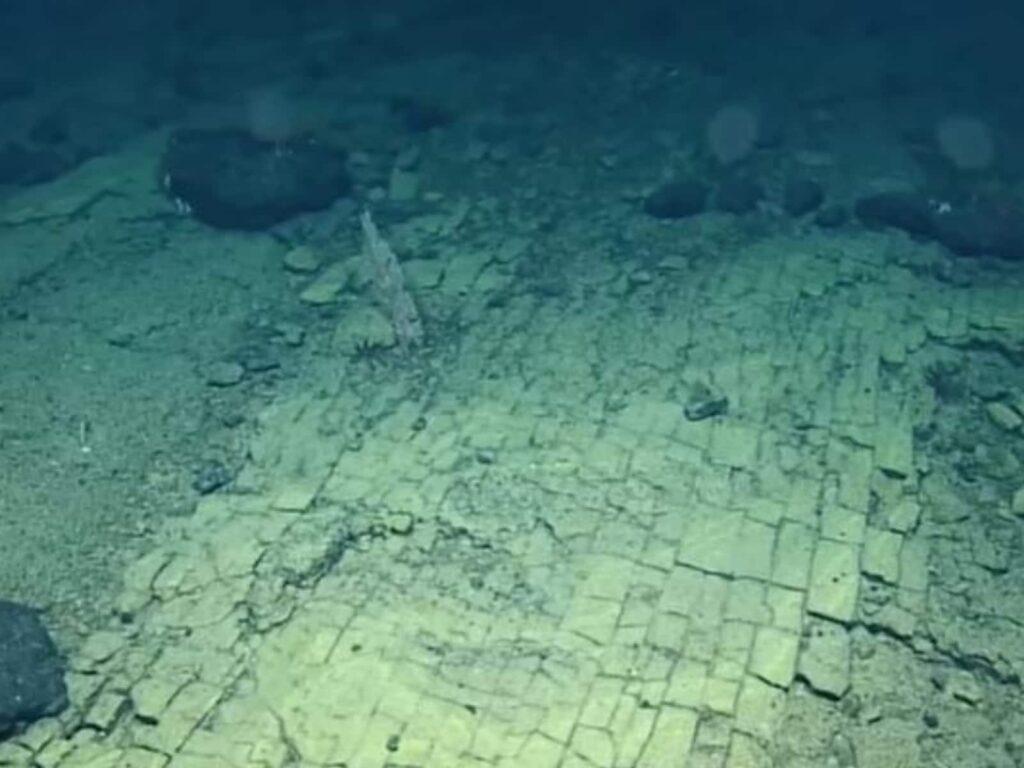 The best aspect is that everyone may witness researchers from the Ocean Exploration Trust push the boundaries of this wilderness, which is located more than 3,000 metres beneath the seas.
The moment the deep-sea vehicle's operators discovered the route to Oz is documented in a highlight reel of the expedition's footage, which was published on YouTube in April 2022.
A researcher may be heard on the radio saying, "It's the route to Atlantis."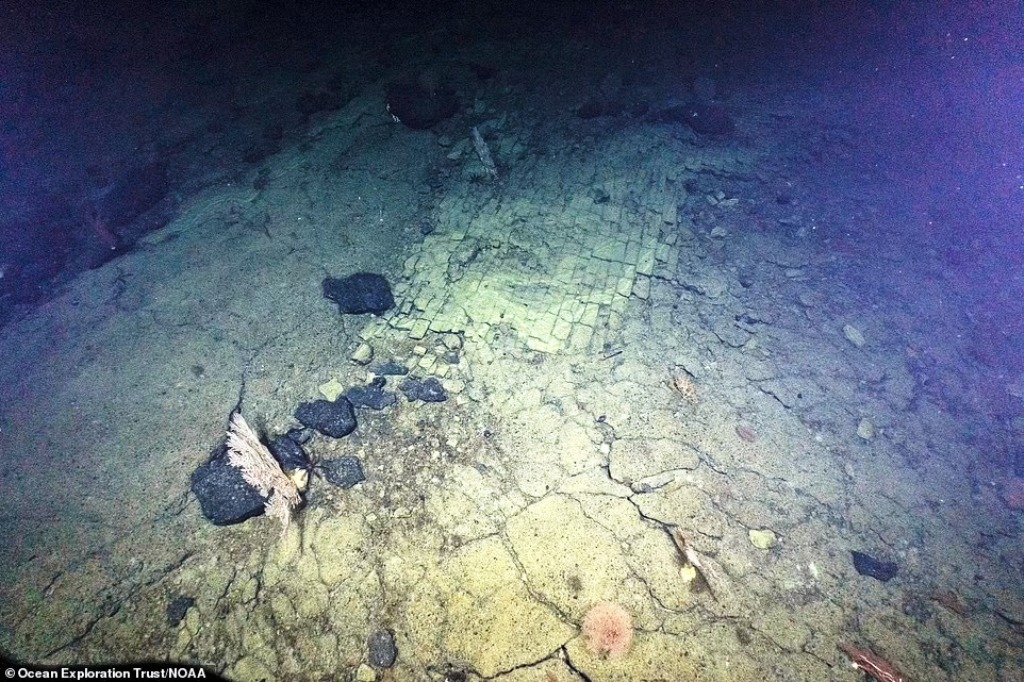 "The golden brick road," another voice answered.
Another team member agreed, describing the event as "bizarre."
"Are you sure, this is ridiculous."
Although being buried beneath 1,000 metres of water, the lake bed discovered by geologists on the summit of the Nootka seamount appears to be dry.
On the radio, the team observes that the ground resembled "baked crust" that can be peeled off.
The volcanic rock has split in one small location in a pattern that mimics bricks.
According to the caption of the YouTube video, the "unusual 90-degree fractures are presumably caused to heating and cooling stress from repeated eruptions at this baked border."
At first look, the impression may be mistaken for a portal to a beautiful new universe.
In some ways, that's not totally untrue.