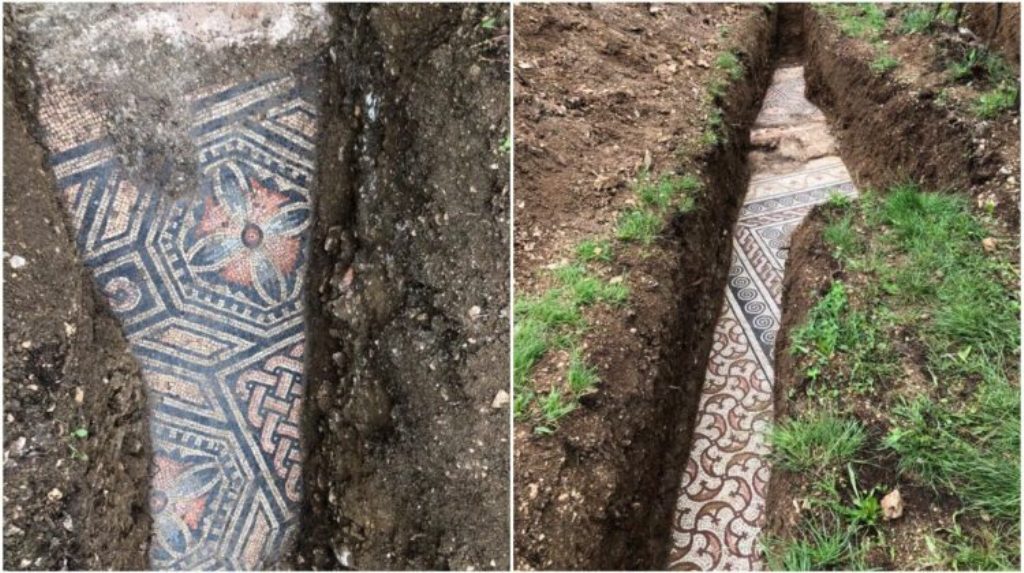 After decades of digging, a Roman mosaic floor has been unearthed beneath a farm in northern Italy.
Surveyors in the commune of Negrar di Valpolicella, north of Verona, published pictures of the hidden tiles.
Scholars discovered traces of a Roman villa there more than a century ago, according to authorities.
Experts are still carefully excavating the site to determine the entire scope of the old structure.
Photos shared online show the beautiful mosaic as well as the villa's foundations.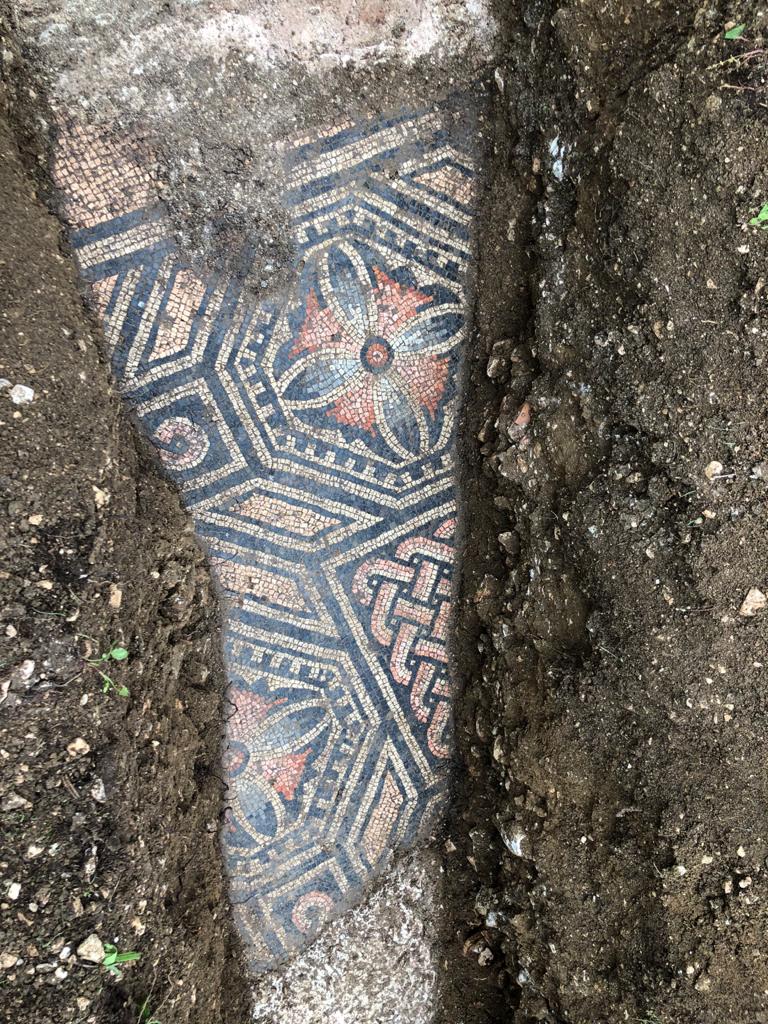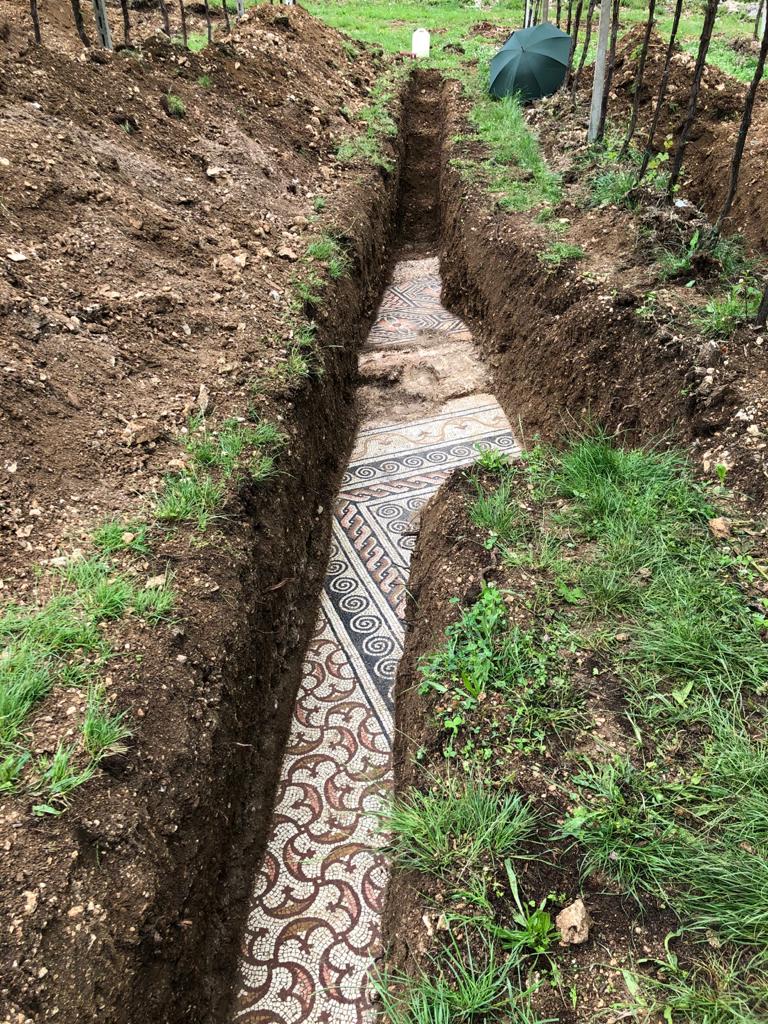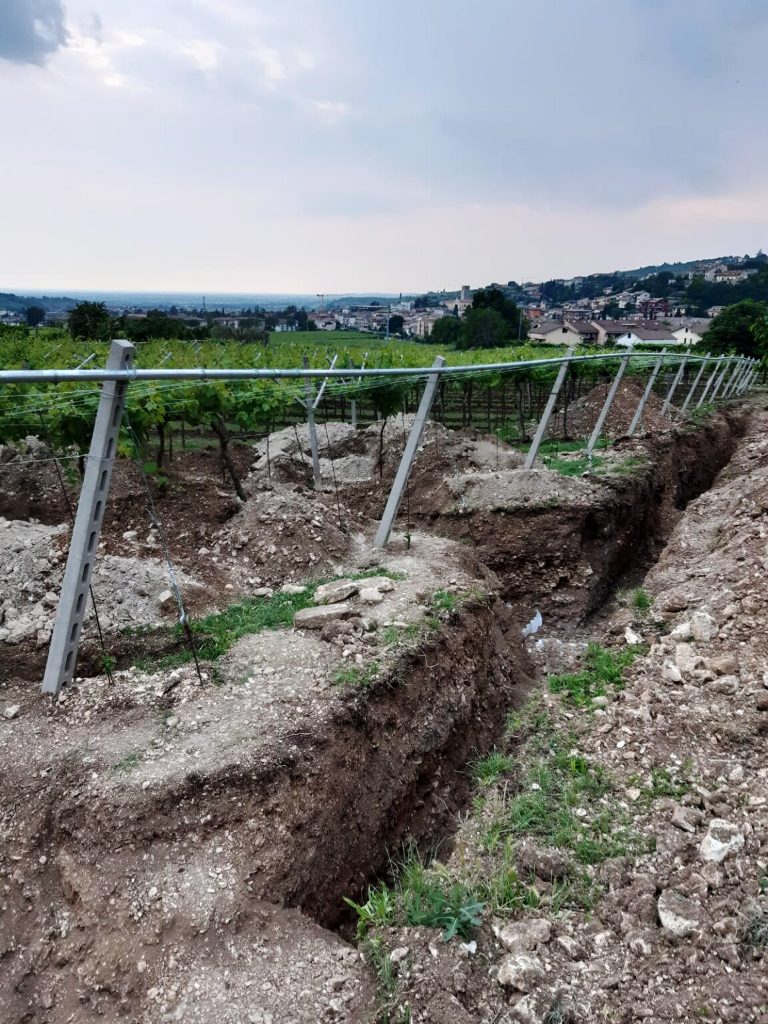 The finding was found "after decades of futile attempts," according to a post on the commune's website.
Surveyors will consult with the proprietors of the vineyard and the town "to determine the most acceptable solutions to make this ancient gem hidden under our feet open and accessible".
Technicians will require "substantial resources" to complete the task.
Yet, local officials have promised to provide "all necessary assistance" to allow the dig to continue.
Pompeii, the Roman city buried by Mount Vesuvius' explosion, returned to the public on Tuesday after being closed for months owing to the coronavirus outbreak.
The famed Acropolis of Greece reopened to visitors earlier this month.