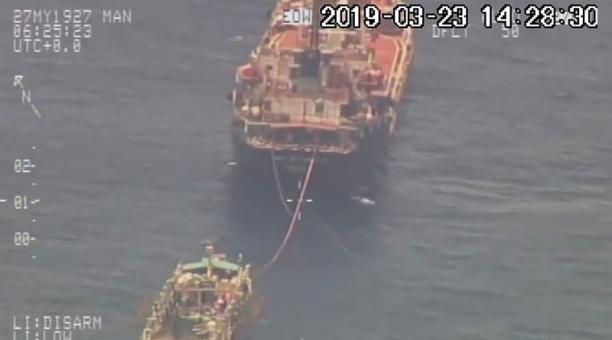 There are currently 245 boats just 2 miles from the Galapagos Conservation Zone.
After China has exploited Tibet in all kinds of aspects, especially environmentally, it is now killing millions of donkeys in Africa and has now also arrived at the Galapagos Islands with a giant fleet of 245 ships.
China is destroying the Galapagos Islands
A gigantic Chinese fishing fleet with 245 ships is about to devastate the marine fauna right in front of the Galapagos Reserve.
The National Navy said that these activities have been going on for months, but they can not be prevented. According to the authorities, an Ecuadorian ship supplies these ships with fuel.
The National Navy is calling for an international law prohibiting such activities. These operations were carried out two months from the borders of the protected area of ​​Galápagos for three months.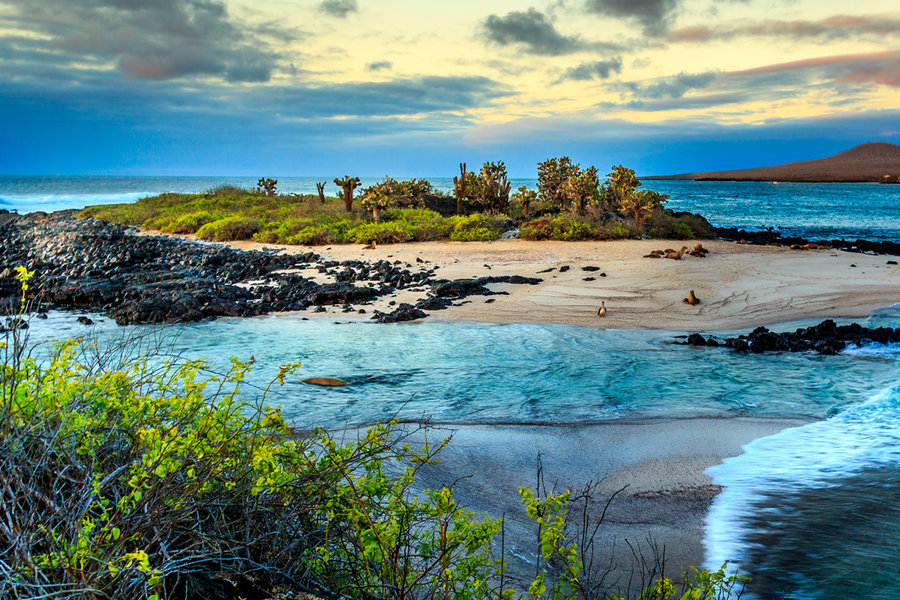 In March, April and May, numerous species of marine animals travel to the Arctic Belt for food intake.
Darwin Jarrín Cisneros, Commander of the Navy, explained that they have found out in monitoring how the Chinese ships are supplied with fuel.
"That was indeed a surprise, because it is a ship under Ecuadorian flag, 'María del Carmen 4', which has participated in the procurement operations," he said.
Jarrín explained that nothing could be done about it as the ship "María del Carmen 4" worked in international waters and kept to the law. In 2017, a Chinese ship with more than 6 tons of fishing had been applied.
"For Ecuador, this means making a great effort to protect our area." He believes that it is necessary to create guidelines that will stop such activities.
Related articles:
How Pigs In China Are Killing People In Africa
China Is Slaughtering Millions Of Donkeys In Africa – Here's Why