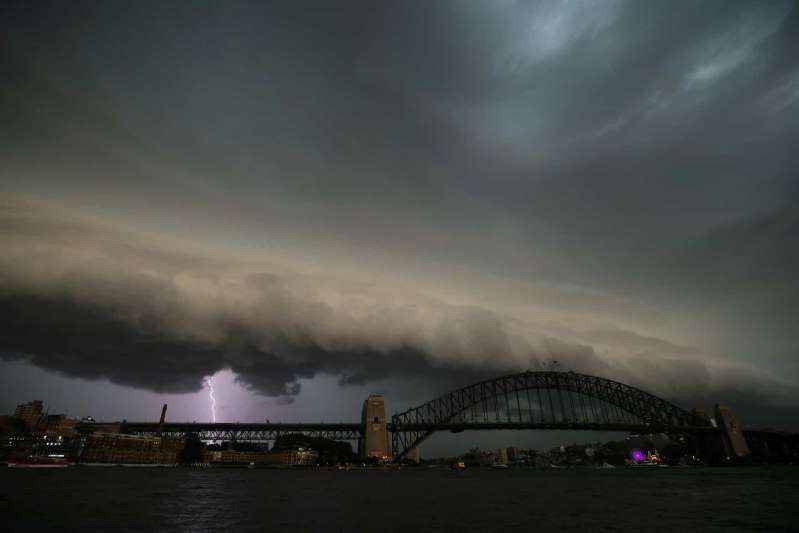 The Australian bushfire crisis that raged across the east coast, killing over 20 people and over 1.5 million native animals has become containable after a deluge of rain. Following months of sweltering heat and prolonged droughts, the historic rain levels have brought the 24 active wildfires under control for Aussie firefighters.
Deputy Commissioner Rob Rogers from the Rural Fire Service welcomes the relief:
"After what's been a truly devastating fire season for both firefighters and residents who have suffered through so much this season, all fires are now contained in NSW, which is great news.
Not all fires are out, there's still some fire activity in the far south of the state, but all fires are contained so we can really focus on helping people rebuild."
Before the downpour, 61 fires remained active with 20 of those uncontained.
On Tuesday last week, an official list of 113 animal species requiring "urgent help" was released. The list ranges from fish and frog species and birds, to the larger wallabies and well-loved koala. Since the crisis started, the fires have destroyed over 30 percent of their natural habitat in the south and east.
While the rain is welcomed in NSW, and has refilled many dams, the Nepean Dam, located 100 kilometres southwest of Sydney is at full capacity and spilling over into the Nepean river. At over 80 meters high, the hundreds of millimetres of rain that is still falling is becoming too much for the dam to handle.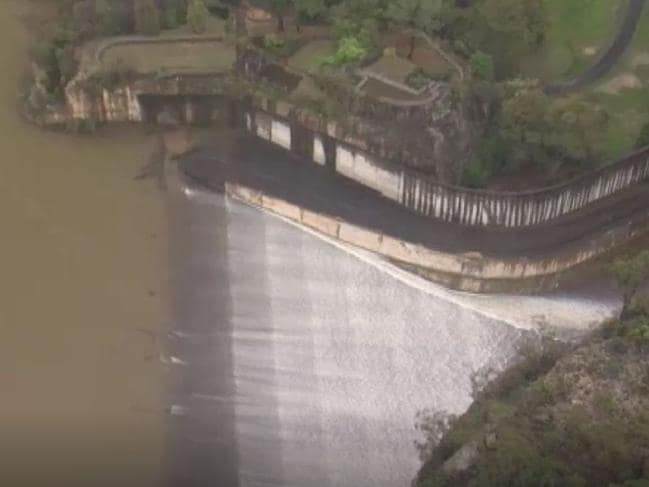 Another dam in southern Queensland has failed after major flooding, and is now threatening nearby properties, forcing the state to declare an evacuation emergency for nearby residents. Attempts were made to repair the Bolzan Quarry Dam, 30 kilometres north of Warwick, southwest of Brisbane, but were unsuccessful.
Since Wednesday, 700mm of rain has fallen in parts of NSW.