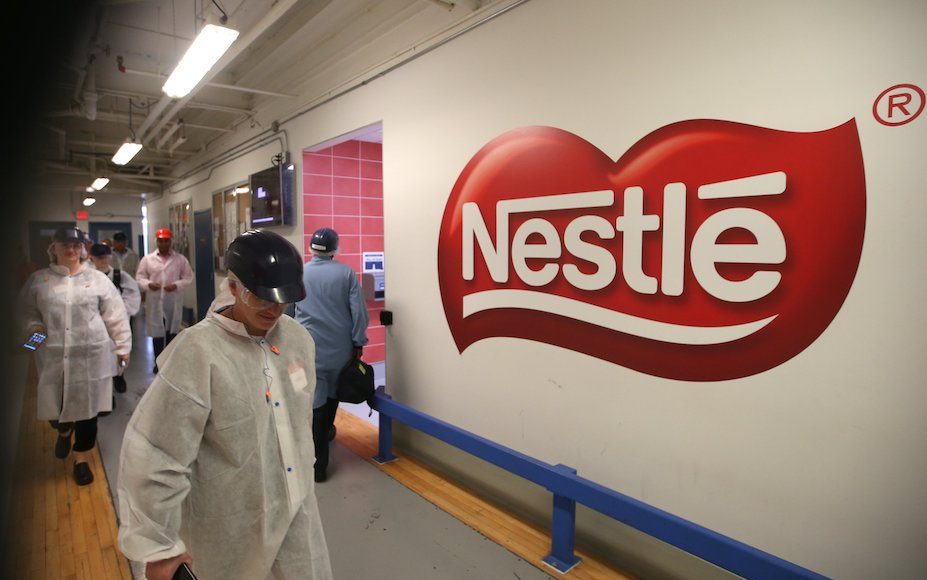 Title image: Nestlé company in Toronto, Canada, where Kit Kat, Smarties etc. are produced- (Vince Talotta / Toronto Star via Getty Images)
In the French municipality of Vittel, the groundwater level sinks drastically every year. The cause: Nestlé pumps large quantities of water for the water brand "Vittel". The group wants to solve the problem now – with a rather absurd measure.
Especially in Germany, Vittel is one of Nestlé's best-known water brands. The water comes from a spring in Vittel, a small spa town in northeastern France. Nestlé owns sources and parts of the land around Vittel and fills several million plastic bottles of water every day.
As the German state owned investigative Journalism show "Frontal 21" ZDF reports, the groundwater level drops sharply – every year by 30 centimeters. So it can not go on forever, otherwise there will not be enough water left.
Nestlé "looking for solutions"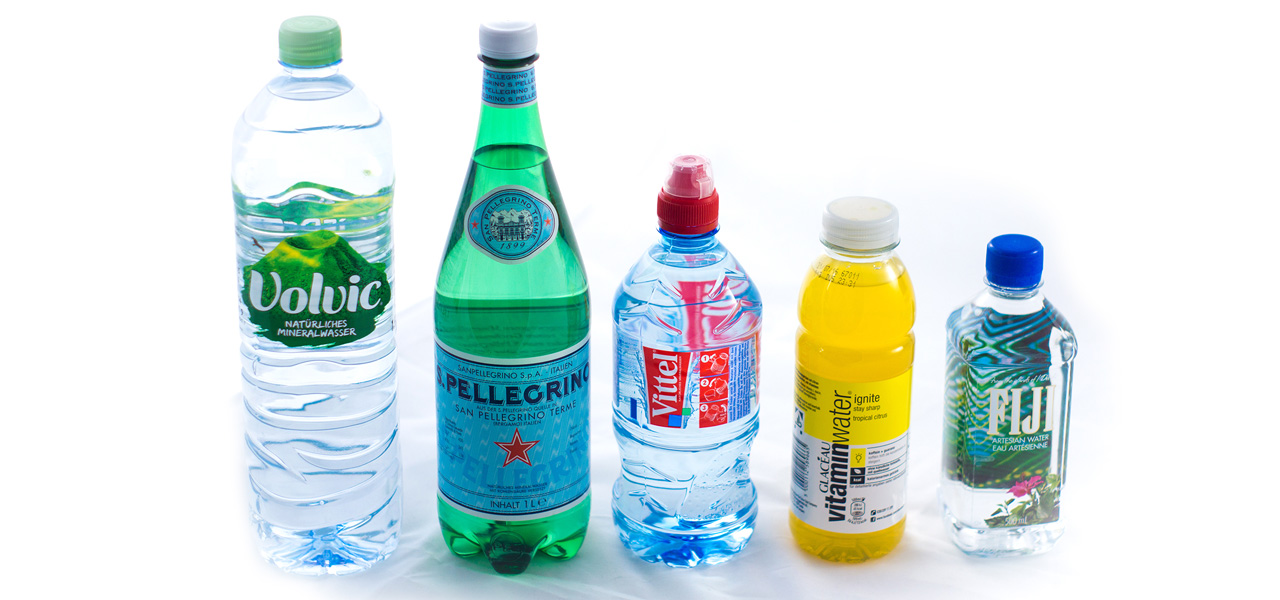 Even now, the water is scarce, especially in the hot months: In the summer, the mayor is forced to bring water with a tanker from elsewhere, says a shepherd from Vittel in the report.
The group knows, however, that something has to be done. Nestlé is therefore looking for solutions to reduce the groundwater level even more. According to Frontal 21, there are already concrete plans – but they do not solve the real problem.
According to the magazine Nestlé wants to bring in water from neighboring villages and regions. For this purpose, a new pipeline is to be built specifically. Actually the natural sources of Vittel enough would be enough for the inhabitants, but the spring water is mainly reserved for Nestlé. "It's like telling people on the Atlantic Ocean to swim in a pool with water from the Mediterranean," says a resident in the ZDF report.
"Citizens Pay For Nestlé To Export Water"
The water pipeline will cost roundabout 20 million Euros. Ironic: The pipeline is to be financed through taxpayers' money. "That means, in plain language, that citizens will pay for this pipeline … so that Nestlé can continue to export the water," says Odile Agrafeil, rapporteur of the Environment Commission CESER Grand Est in Frontal 21's contribution.
Nestlé has already commented on some allegations from the report. "Voluntarily, we have gradually reduced the water withdrawal by 20 percent. That puts us at 750,000 cubic meters per year, 1,000,000 cubic meters have been approved by the authorities, "it says in a statement that focus is online. In addition, Nestlé continuously monitors the levels of the water sources used.