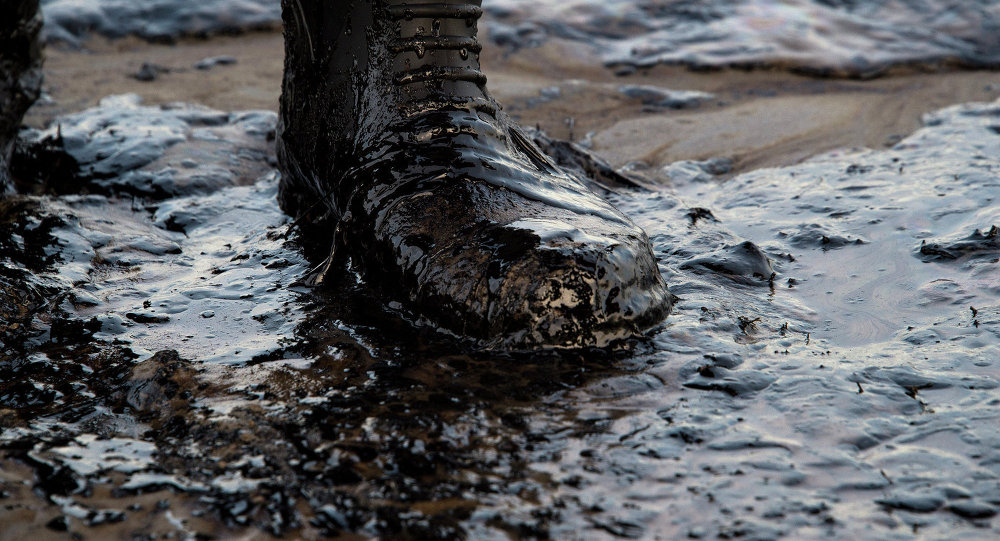 Despite the protesters warning government that another oil leak would happen, the Keystone pipeline construction continued in North Dakota. Commissioned in 2010, it wasn't until 2016 that a grassroots movement #NoDAPL began to protest against further construction, worried about the environmental costs and oil leaks.
Hundreds of protestors camped on the grounds at the time, reacting to the Dakota Access Pipeline which formed a part of the Keystone pipeline running from Canada to the United States. Opposition by protestors continued, leading to many injured and over 480 arrested, including Democracy Now's Amy Goodman for reporting.
Now, it seems, the protestors' worst nightmares have come to fruition—and barely anyone is talking about it.
The Keystone pipeline, which carries tar sands oil into the United States, has leaked a large amount of oil across North Dakota. TC Energy, the pipeline's owner (formerly known as TransCanada) has had to shut down the pipeline due to the leak.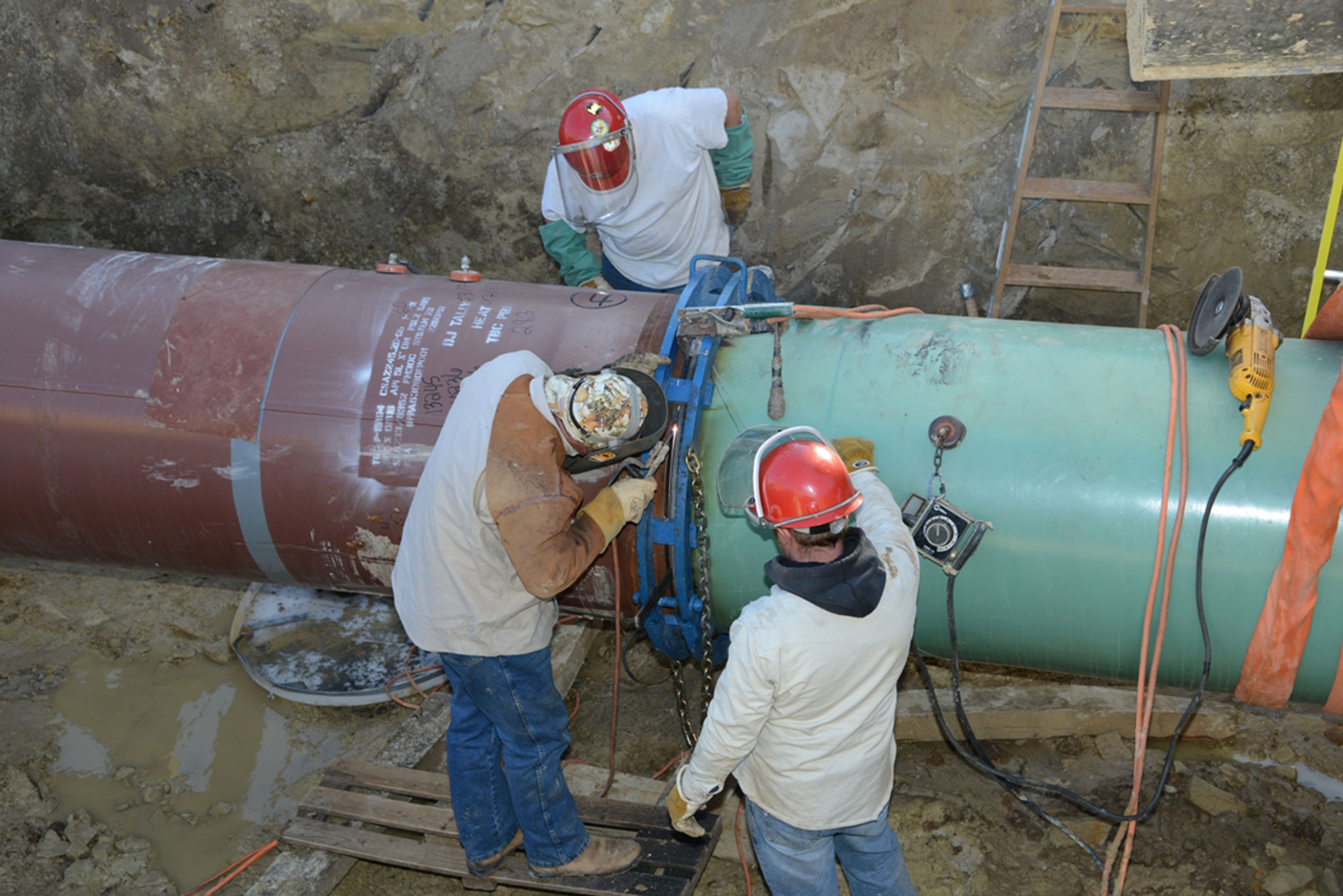 The company released a statement, acknowledging the emergency:
"TC Energy immediately began the process to shut down the pipeline, activated its emergency response procedures and dispatched ground technicians to assess the situation."
The immediate affected area is some 2,500 square yards, the company said. According to State Environmental Quality Chief Dave Glatt, the company notified regulators of the leak 29 October. Within 24 hours, the oil leak had spread by 1,500 feet long and 15 feet wide.
The company is said to be containing the spill and cleaning up the damage, but according to Brent Nelson, an emergency response manager, the clean-up might take somewhere between two and three months to complete.
Environmental Quality Chief Glatt stated that the area's drinking water remains unaffected, however some surrounding wetlands remain damaged.
In 2013, a similar oil spill happened when Tesoro Corp spilled 840,000 gallons of fracked oil onto North Dakota farmland. It took almost 5 years and over $100 million to clean up the mess. In 2011, another leak occurred in south-eastern North Dakota, and was blamed on a faulty pumping station.
The current TC Energy spill leaked an estimated 383,000 gallons, making it the second spill in as many years. In 2017, the pipeline was estimated to have leaked over 407,000 gallons of oil onto north-eastern farmland in a rural South Dakota area just shy of the North Dakota border.
Not unlike the Morrison government crackdown on Australian protesters "outlawing protests" against the coal and energy sectors, the US planned a crackdown in 2018 to ban activists from protests against large energy companies. Documents suggested 'treating protest as terrorism' and protesters as "extremists."
Something we're currently seeing around the world.