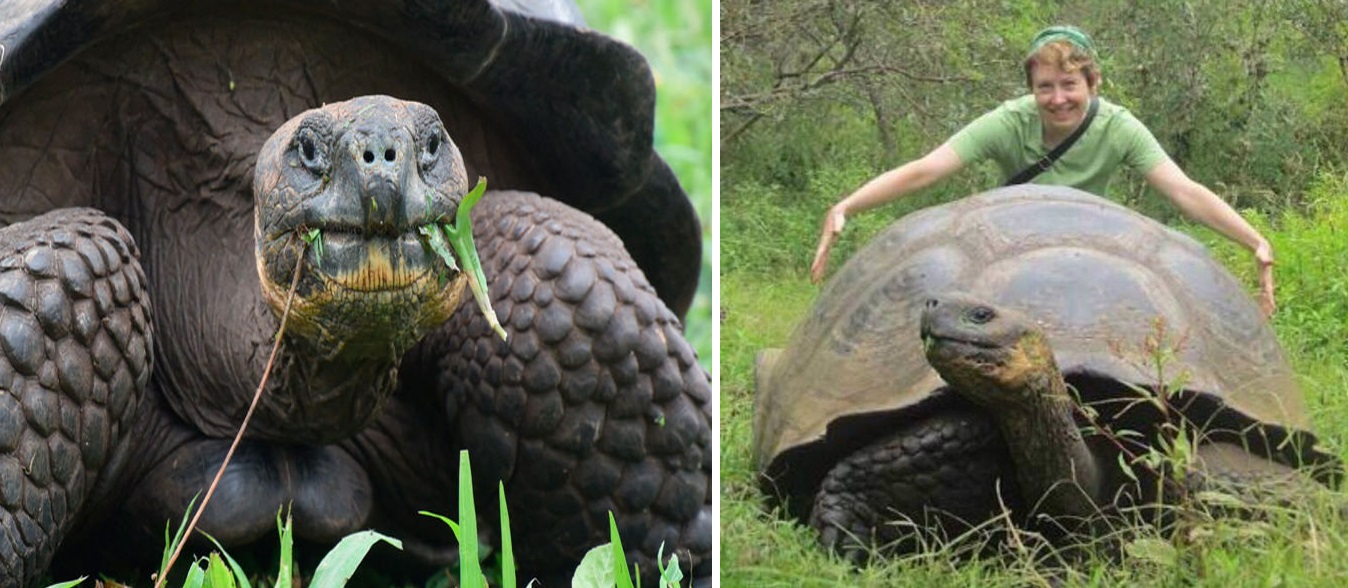 A species of giant tortoise believed to have been extinct for more than 100 years has been discovered on the Galapagos island of Fernandina, according to Ecuador's government.
It had previously been believed that Fernandina Giant Tortoise had been driven to extinction over a century ago due to over hunting.
Indeed, just 10 species of giant tortoise were believed to have survived the colonists who hunted during their travels in the Galapagos Islands.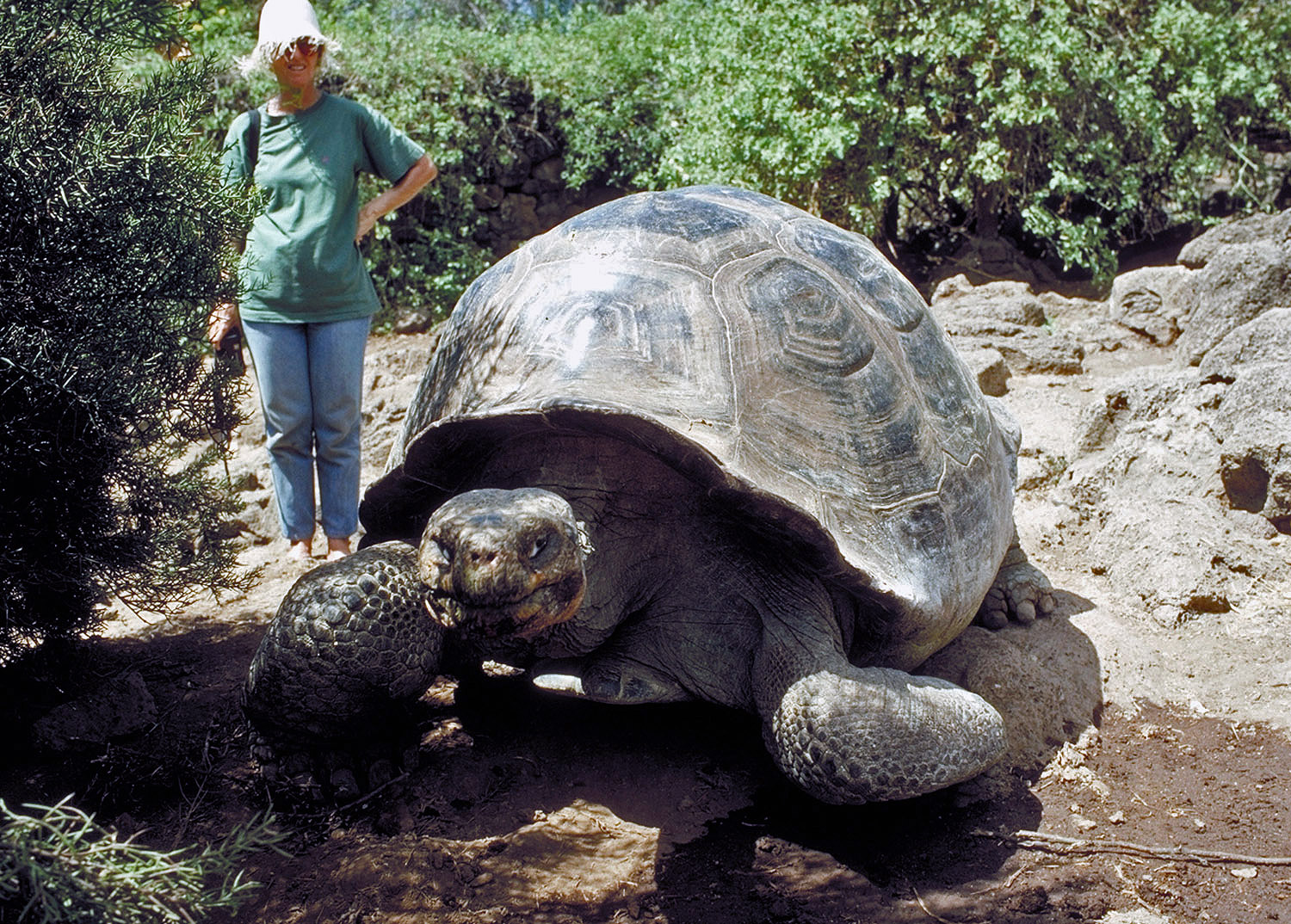 However, defying all odds, an adult female Fernandina Giant Tortoise has been found by Galapagos National Park members and the American NGO, Galapagos Conservancy, MailOnline reports.

These wildlife lovers came across the miraculous animal during an expedition on Fernandina, an island located within the western Ecuadorian area.
Ecuadorian environment minister Marcelo Mata has announced the fascinating discovery with a tweet, however no further details have been given as of yet.
NOTICIA MUNDIAL | En la isla Fernandina – #Galápagos, la expedición liderada por @parquegalapagos y @SaveGalapagos, localizaron un espécimen (hembra adulta) de la especie de tortuga Chelonoidis Phantasticus, que se creía extinta hace más de 100 años. pic.twitter.com/51HbqWcwMG

— Marcelo Mata (@Marcelo_MataG) February 19, 2019