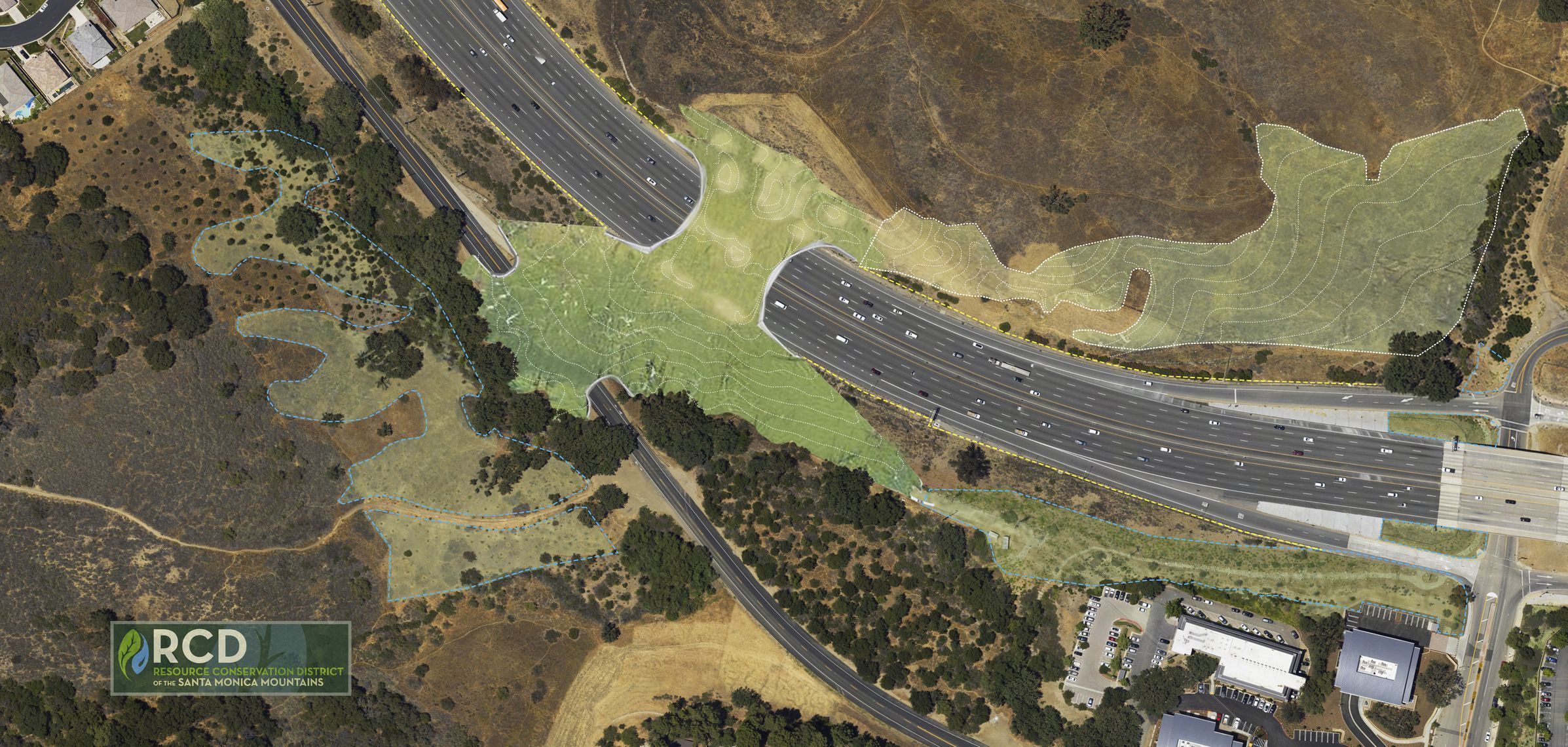 When you think of California, you think of huge freeways, massive traffic, cliff-lined beaches, redwood forest, and Hollywood. Soon, the list will include the world's largest animal bridge – the Liberty Canyon Wildlife Crossing, a massive animal overpass 200 feet above the U.S. 101 freeway, just 35 miles northwest of downtown L.A. in Agoura Hills.
Hoping to prevent the extinction of Santa Monica Mountains' large raptors, mountain lions, bears, coyote, deer, lizards, and snakes, Southern California transportation officials are investing $87 million in the bridge, which is on track to open in 2023. Over $13.5 million in private funding has also been raised for the project, while 20% of funds will come from public funds slated toward conservation projects.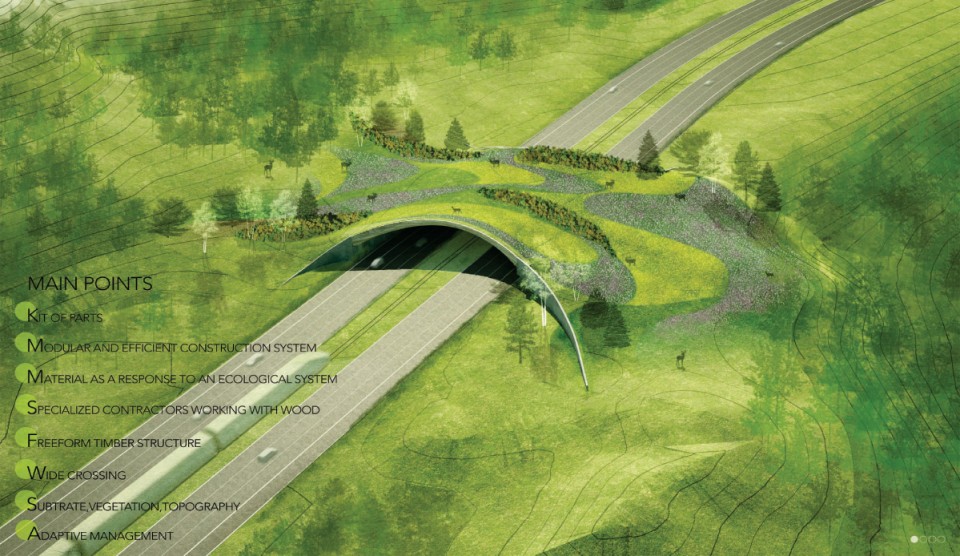 According to the officials, animals are largely isolated in their own small areas, unable to mingle, thanks to the increasingly urbanized, fragmented mountain region. Mountain lions, in particular, are having a hard time in the Santa Monica Mountains, which run along the Ventura County and the Malibu Coast through the middle of Los Angeles to Hollywood's Griffith Park.
Famous mountain lions P-22 and P-61 are afraid of roaming in their natural habitat and meeting mates; worse, they are afraid of risking becoming roadkill just to cross the massive thoroughfares. According to a study by the National Park Service, UCLA, and UC Davis, the mountain lions could be extinct within 15 years due to inbreeding and habitat loss.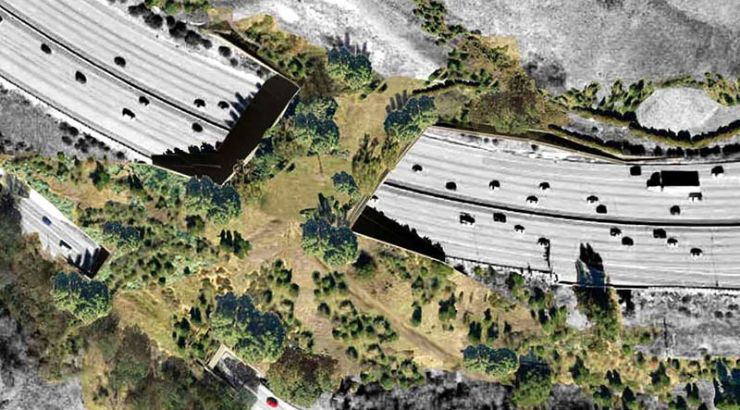 Beth Pratt of the National Wildlife Federation told the Associated Press:
"When the freeway went in, it cut off an ecosystem. We're just now seeing impacts of that. They can't get out of here to get dates, and cats can't get in to get dates. … For those of us in L.A., having a romance prospect quashed by traffic is something we can all relate to."
Pratt explains on Save LA Cougars' website:
"I want a family of my own and the #SaveLACougars campaign seems to be my only hope. I don't want to be a downer, but my whole species could go extinct if the Wildlife Crossing isn't built soon and it would be huge shame if our devilishly handsome tribe totally disappeared. I'm asking for help because us cougars really need it."
Sad news:A month after mountain lion P-39 was killed when she was struck on an LA freeway, her kitten P-52 met the same fate on the same freeway. http://4.nbcla.com/KXW1ajn

Posted by NBC LA on Thursday, January 5, 2017
Architect Clark Stevens hopes that despite the 300,000 cars that traverse that particular stretch of the 101 every day, the animal will be completely shielded from the noise and lights from the traffic below. He explains:
"Ideally the animals will never know they're on a bridge … It's landscape flowing over a freeway. It's putting back a piece of the ecosystem that was lost. Every hole in the freeway ought to be exploited. It's a game of odds. The more options animals have, the better off they'll be."
The project, designed to blend into the mountains so animals won't realize they are on a bridge at all, has received support from Leonardo DiCaprio. "We're doing this in LA, a city of 4 million people. If L.A. can do it, it can work anywhere. Even in a giant city, we'll make a home for a mountain lion," Pratt notes.