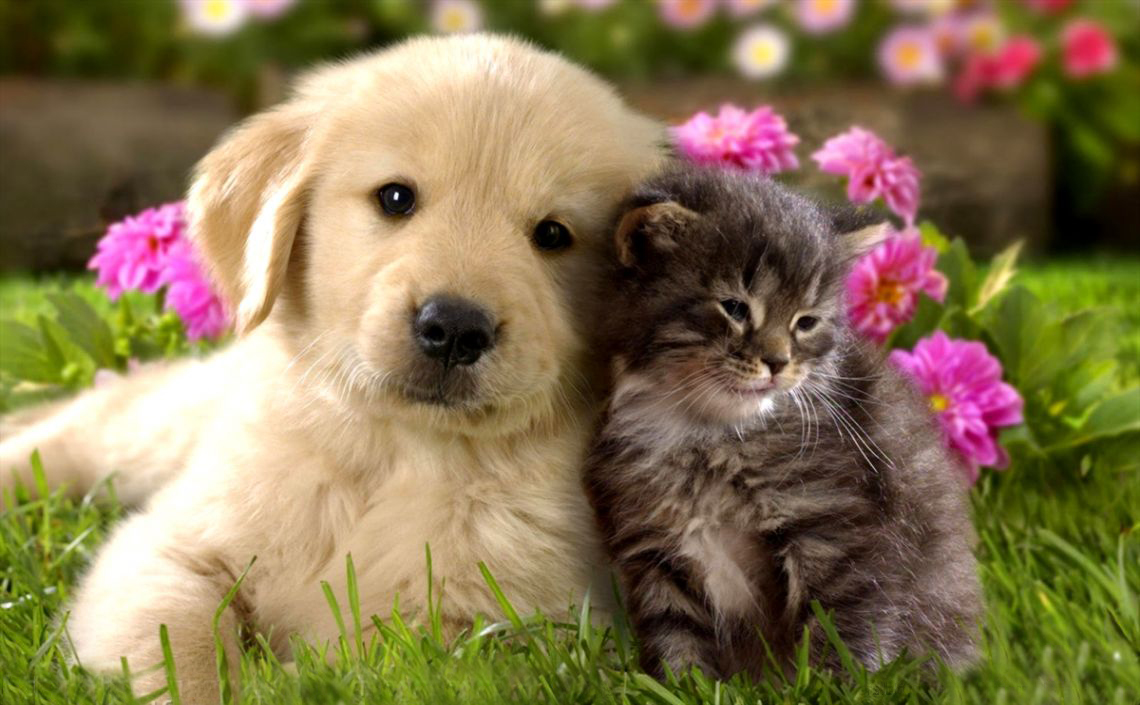 For the first time in US history, animal cruelty will become a federal felony, carrying up to seven years in prison for malicious acts of animal harm.
President Trump signed the historical landmark piece into law in late November. The Preventing Animal Cruelty and Torture Act or the PACT Act outlines malicious acts of animal cruelty as punishable by fines and up to seven years in prison. Trump said on the law that he is against "heinous and sadistic acts of cruelty."
The bill was passed unanimously the month prior with overwhelming bipartisan support in both the House and the Senate. Introduced by Rep. Vern Buchanan (R-Fla.) and Rep. Ted Deutch (D-Fla.) in January, the PACT Act gives federal authorities new guidelines and tools to hunt those who commit malicious acts of animal cruelty who move across state lines.
BREAKING: President Trump just signed the #PACT Act into law, legislation that I introduced with my colleague @RepTedDeutch to make animal abuse a federal crime. This is a significant milestone for pet owners and animal lovers across the country! pic.twitter.com/IWa2pLHRJ1

— Rep. Vern Buchanan (@VernBuchanan) November 25, 2019
The bill also expands older laws passed in 2010 that outlawed any act involved in the creation and distribution of videos that display animal torture. The older Animal Crush Video Prohibition Act, however, didn't expressly prohibit animal cruelty if a video wasn't produced. The PACT Act will close this loophole and criminalise the heinous acts depicted in such videos.
Following House approval of the bill, Deutch explained the reasons behind a federal overlay:
"We've received support from so many Americans from across the country and across the political spectrum. Animal rights activists have stood up for living things that do not have a voice.
Law enforcement officers have sought a federal overlay to help them stop animal abusers who are likely to commit acts of violence against people.
And animal lovers everywhere know this is simply the right thing to do."
The H.R. 724 bill is said to be a big win for animal advocates and farmers alike, with the new laws protecting those who seek to defend their life or property (including hunting, trapping, or fishing) against the threat of animals. It will also protect veterinarians.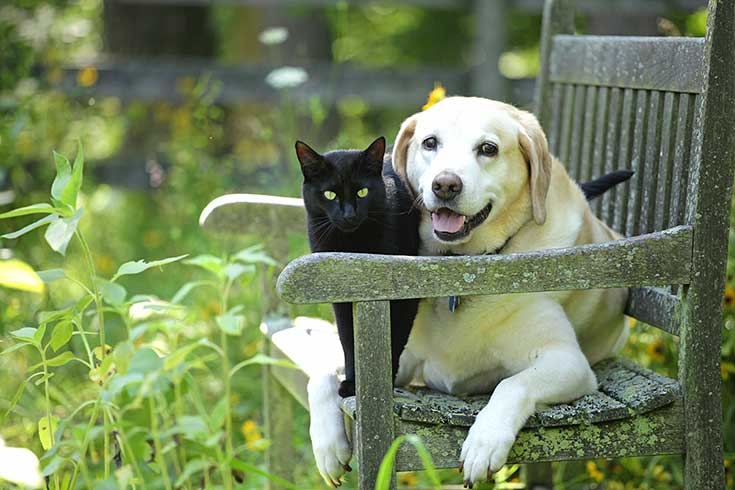 Chris Schindler, vice president of field services at the Humane Rescue Alliance, said in a statement that those committing crimes in the Washington DC area will be easier to prosecute.
"Our officers investigate thousands of animal cruelty cases each year but have been unable to truly bring justice for the animals in instances when the cruelty occurs across multiple jurisdictions.
The PACT Act is a necessary tool for us to provide further protections for animals and our community and will ensure some of the most horrific acts of animal cruelty are prosecuted to the fullest extent of the law."
Sara Amundson, president of the legislative fund for the Humane Society, said in a statement following the signing of the bill that the new law will "ensure that those who hurt animals shamelessly, callously, and without remorse do not go scot-free."